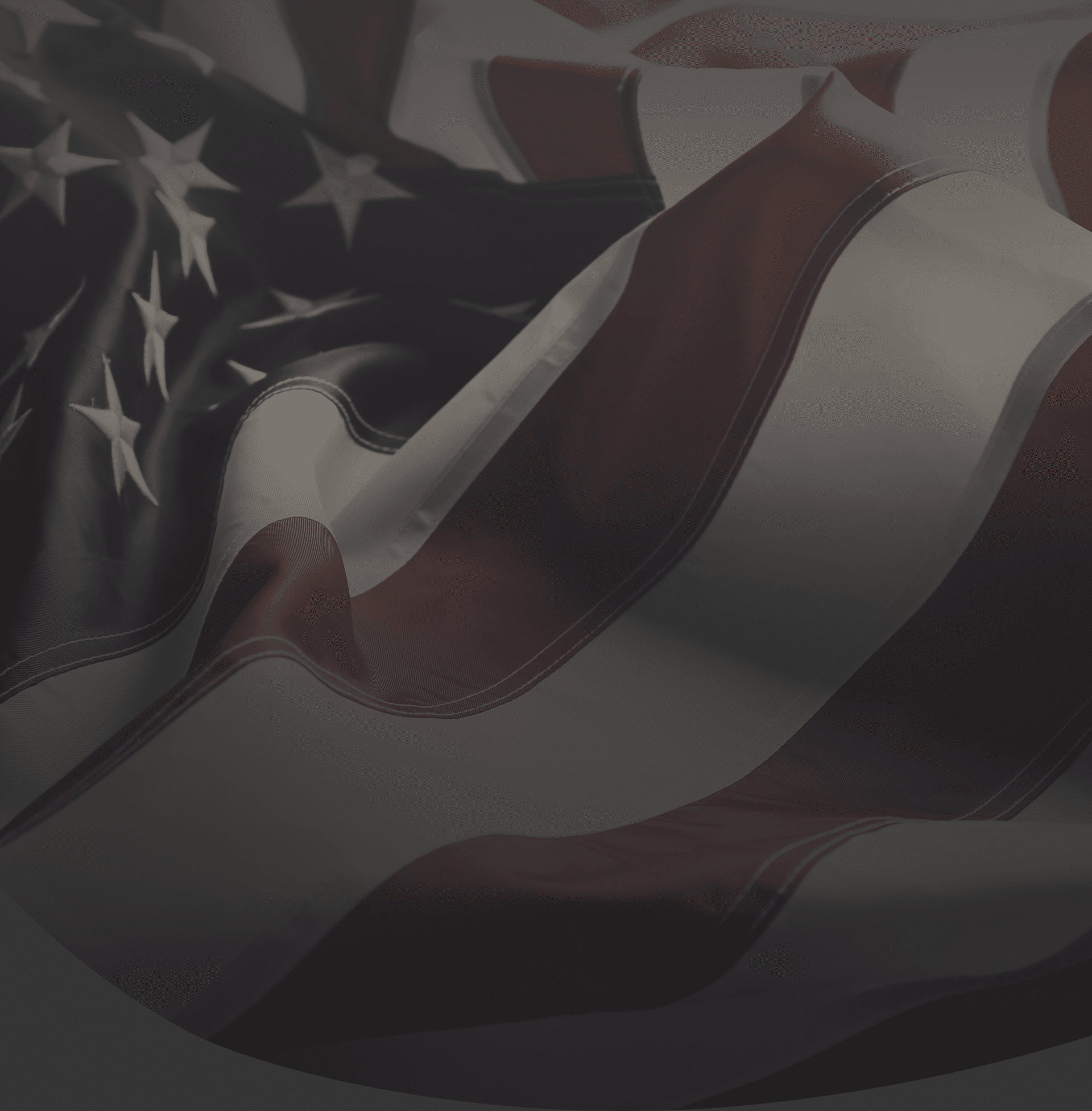 Precise & Upfront
Your HVAC & Construction Experts
"Josh and his team are true professionals."

- K. Coss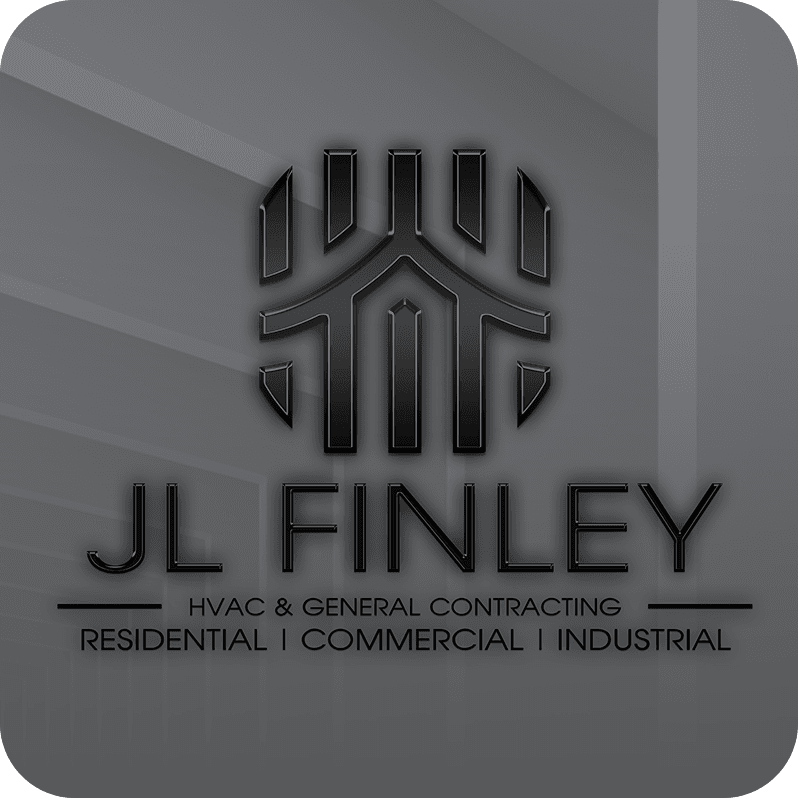 Scottsdale HVAC and Construction
Experienced Contractors Serving Scottsdale and Phoenix
Whether you're at home or at work, creating a comfortable, temperature-controlled environment is essential. For homeowners, maintaining a temperate indoor climate protects your family from extreme weather. For those who own, operate, or manage a commercial property or business, proper climate control can be even more important, as it creates a productive and inviting environment for employees, clients, tenants, and customers. At JL Finley Construction, we provide all of the products, services, and planning that you need to make your property as comfortable as possible. We don't just provide HVAC services, we help you with remodeling, general construction, restoration, and so much more.
Explore our full range of commercial and residential services today by calling our Scottsdale office at (602) 833-1591!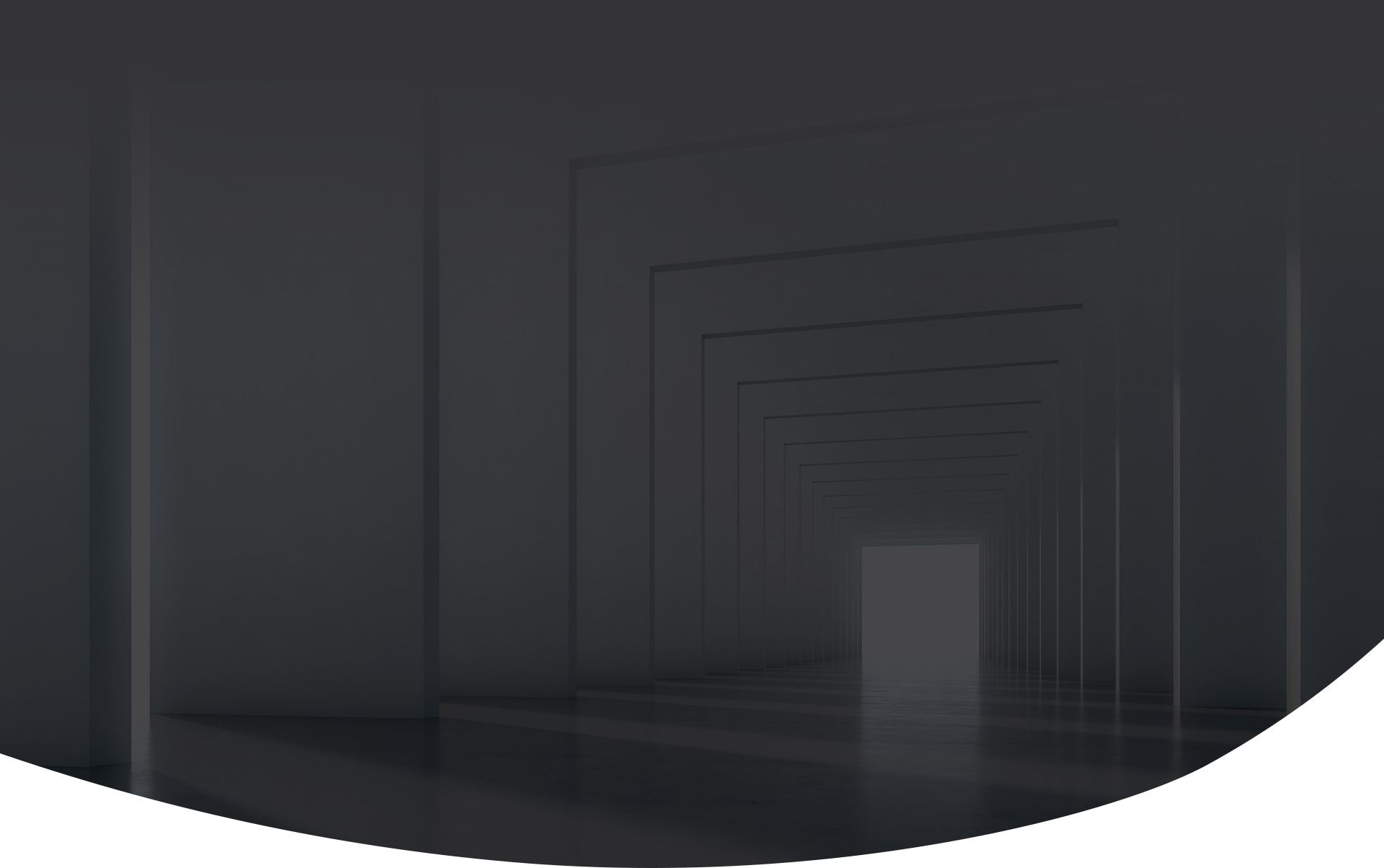 High-End Results for Every Customer
Request Service Today, We're Ready to Help
Whether your property requires some finesse and fine-tuning or a total overhaul, JL Finley Construction's team of trained and experienced technicians will ensure you get the results you need. We believe that any job worth doing is worth doing the right way, and we always go above and beyond to deliver five-star quality to every customer. No matter how big or small the job is, we make sure that by the time we're done with your property, everything is visually stunning, perfectly functional, and optimally comfortable. One look at our body of work will show you just what our team is capable of.
Countless customers in Scottsdale, Phoenix, and the surrounding areas have witnessed our commitment to five-star quality and care. See for yourself what our team is capable of by calling (602) 833-1591 to consult with us today! Qualified to Handle Anything
Not just anyone can call themselves a professional HVAC technician or contractor. It takes a lot of training and experience to get the job done right, and qualified professionals like JL Finley Construction will always have licenses and certifications to prove they have what it takes to work safely and correctly. Our Scottsdale and Phoenix technicians have all undergone extensive training both in the classroom and in the field so that they can provide customers with unbeatable five-star service. We are fully licensed, NATE-certified, and are even licensed to perform additional refrigeration services. When you want a real expert evaluating and working on your property, you'll find one at JL Finley Construction.
No job, big or small, is too much for our team to handle. Learn more about our training and qualifications today by calling (602) 833-1591 to consult with our Scottsdale-based HVAC technicians and general contractors!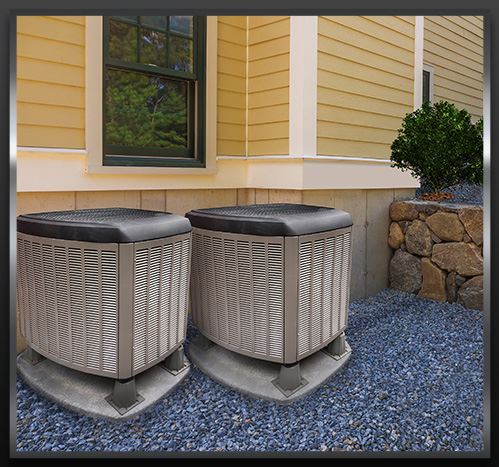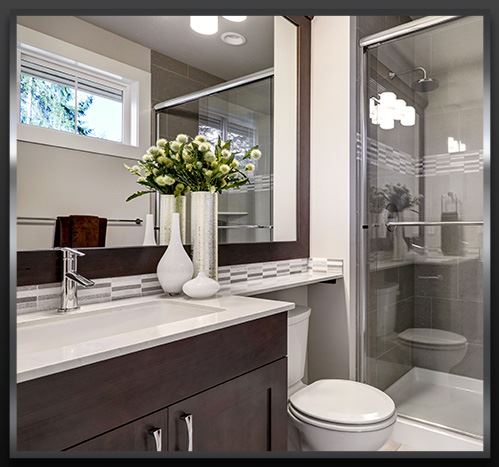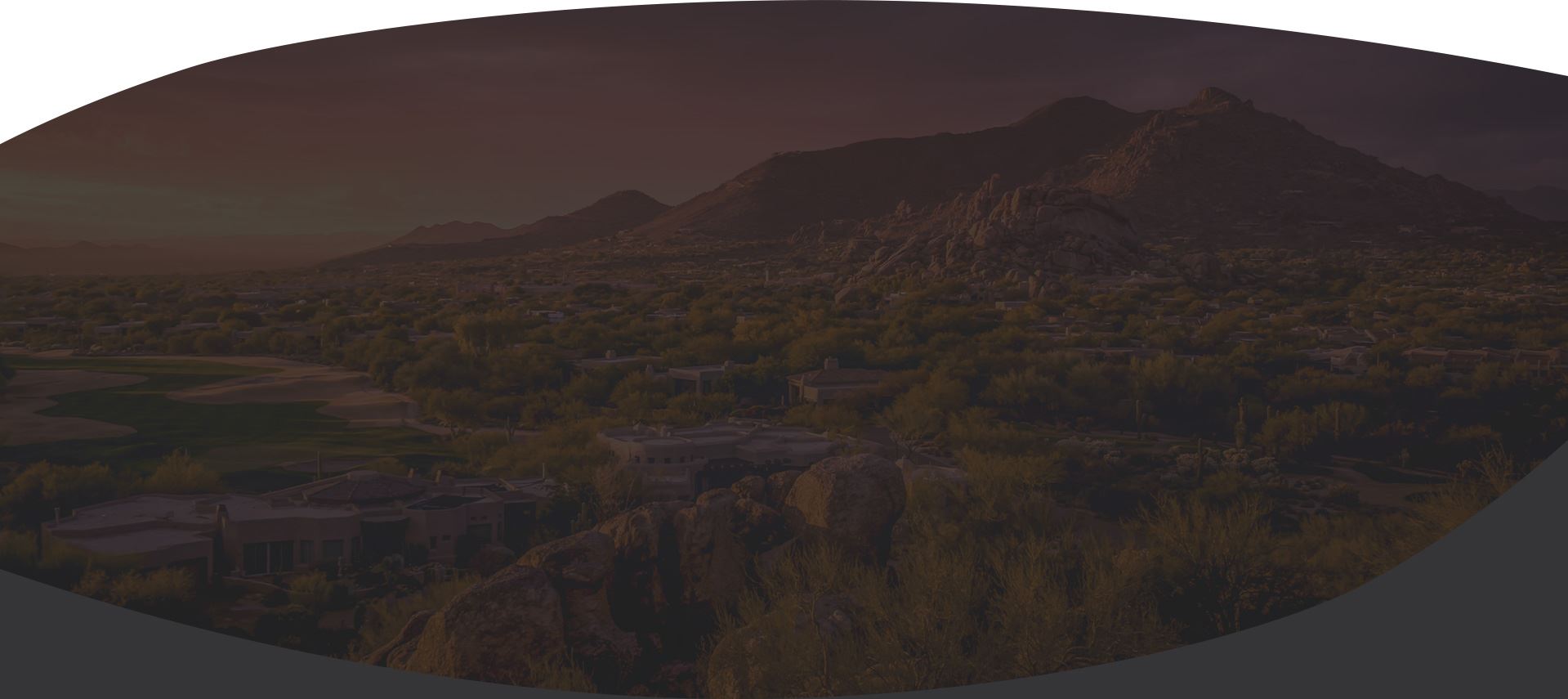 JL Finley Construction is available for Scottsdale and Phoenix customers 24 hours a day, 7 days a week, 365 days a year. We offer same-day service appointments to get the ball rolling on your next project right away, and we even offer emergency services to get you the help you need right away when your HVAC system suddenly malfunctions. It's easy to enlist our team to help you with your heater, air conditioner, remodel, or restoration – not just because we're always available, but because we go the extra mile to make our service process convenient and affordable. JL Finley Construction offers flexible financing options and exclusive discounts for military service members, veterans, first responders, and senior citizens so that our famous five-star quality is available at any budget.
For same-day appointments, emergency services, and more, call JL Finley Construction at (602) 833-1591 or get in touch with us online today!
Stay Up To Date
Expert Tips for Your HVAC Systems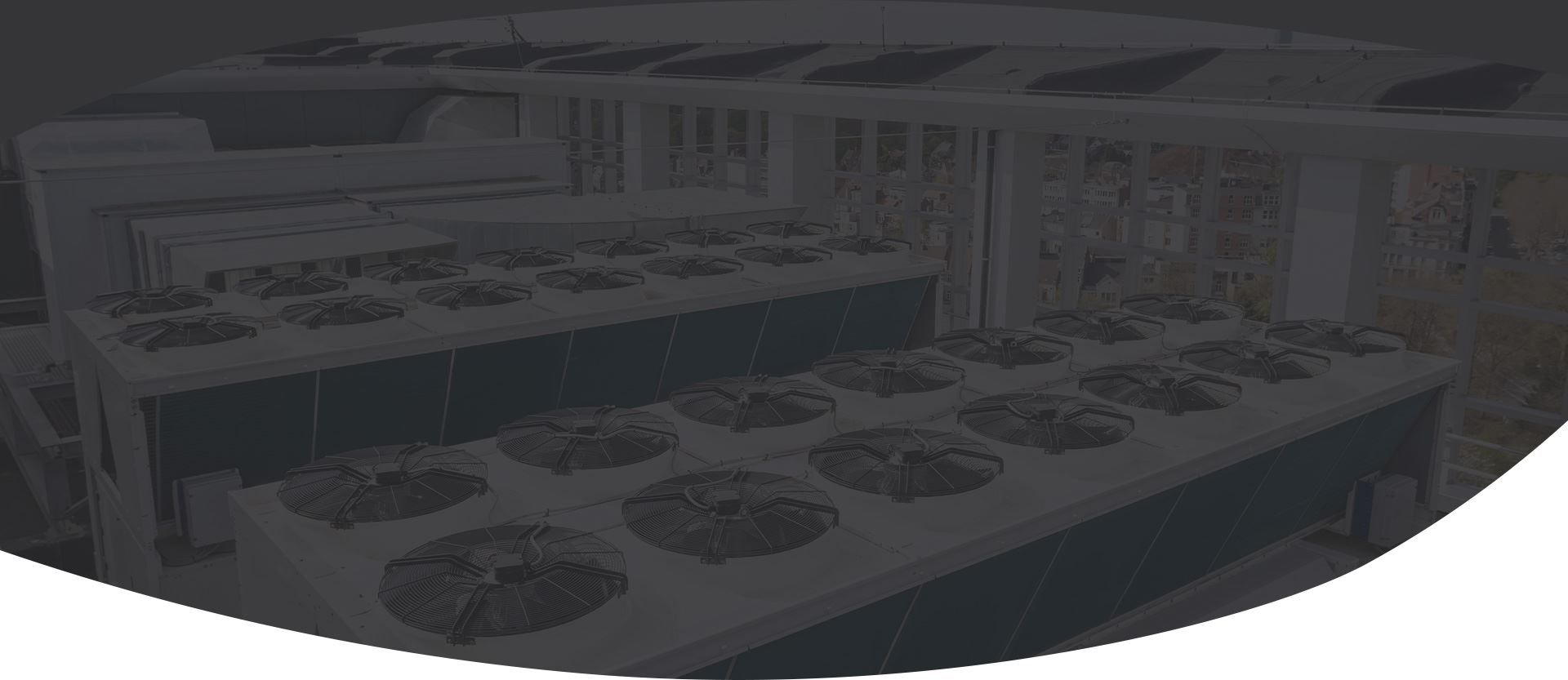 We Take Pride in Our Work
Veteran Owned Business for Over 10 Years
JL Finley is growing at a steady rate since established in 2015. We incorporate the latest technology and innovation to make your new structure safer, stronger and energy efficient. We are continually updating our processes to ensure our clients are getting the best construction available. Our pledge to our client is the Finley Difference.. We will provide the best construction at the best value, without comprising quality.
NATE Certified Technicians Contact Us
Our team is here to answer your questions. Contact us today at 602-833-1591 or complete the form below.