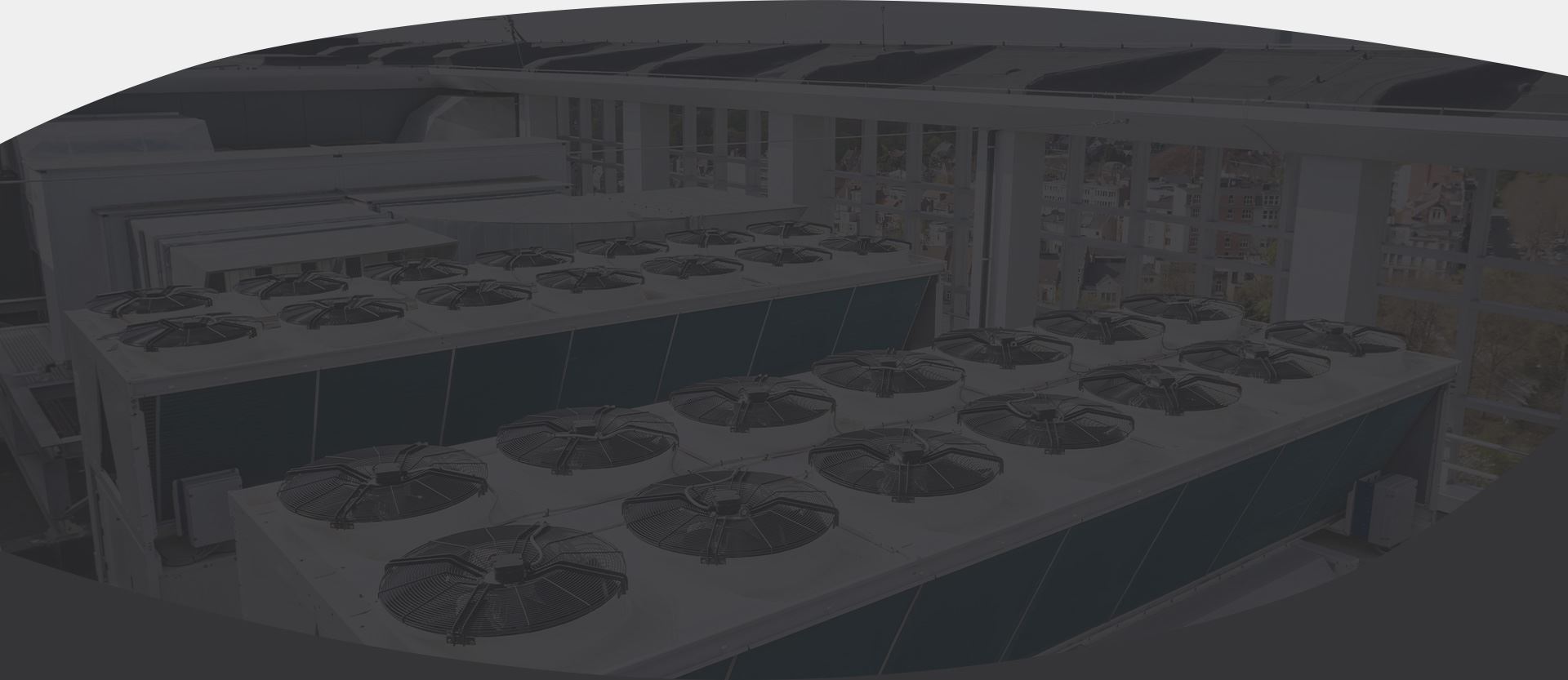 We Take Pride in Our Work
Veteran Owned Business for Over 10 Years
JL Finley is growing at a steady rate since established in 2015. We incorporate the latest technology and innovation to make your new structure safer, stronger and energy efficient. We are continually updating our processes to ensure our clients are getting the best construction available. Our pledge to our client is the Finley Difference.. We will provide the best construction at the best value, without comprising quality.
"Being an owner who, because of Covid border closures, was miles away from our Arizona condo, it was critical to us to find a contractor we trusted"

- L. Hunt
More Reviews
NATE Certified Technicians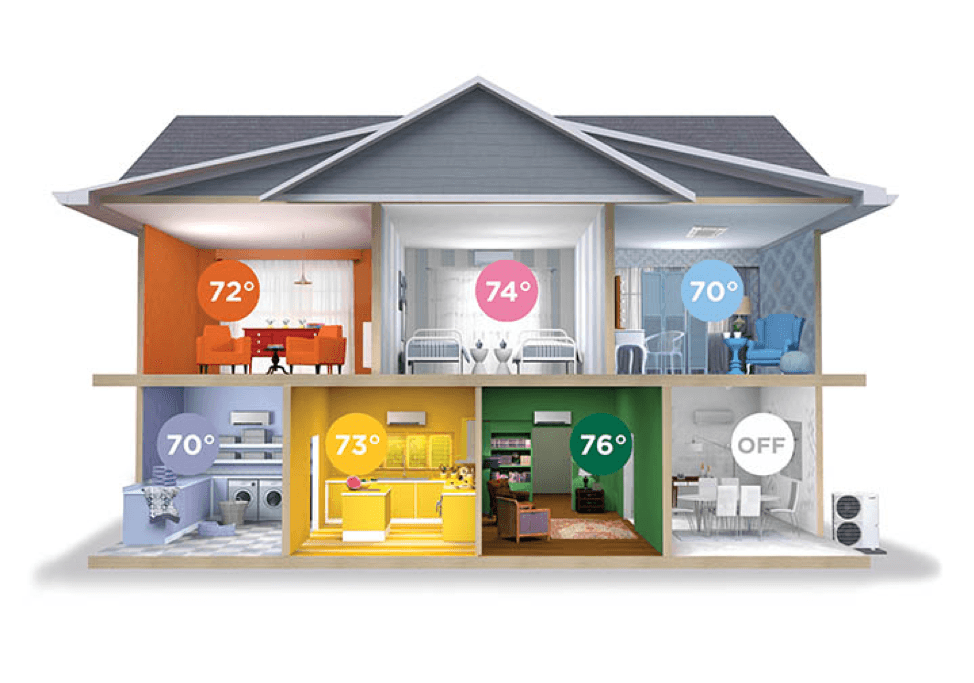 Why You Should Go Ductless

The type of air conditioner that you install in your home will have significant repercussions down the line. Conventional ducted systems utilized rigid or flexible ductwork to move air throughout your home and they are highly effective at doing so. But one of the downsides of ductwork is the energy loss that occurs during the transportation of conditioned air which can raise your energy bills. There are also indoor air quality issues to think about when it comes to ductwork, as they often become havens for dust, pollen, dander and other debris. A ductless system is highly energy efficient, allows you to customize your indoor climate for different zones of your home, and is a great over – all performer.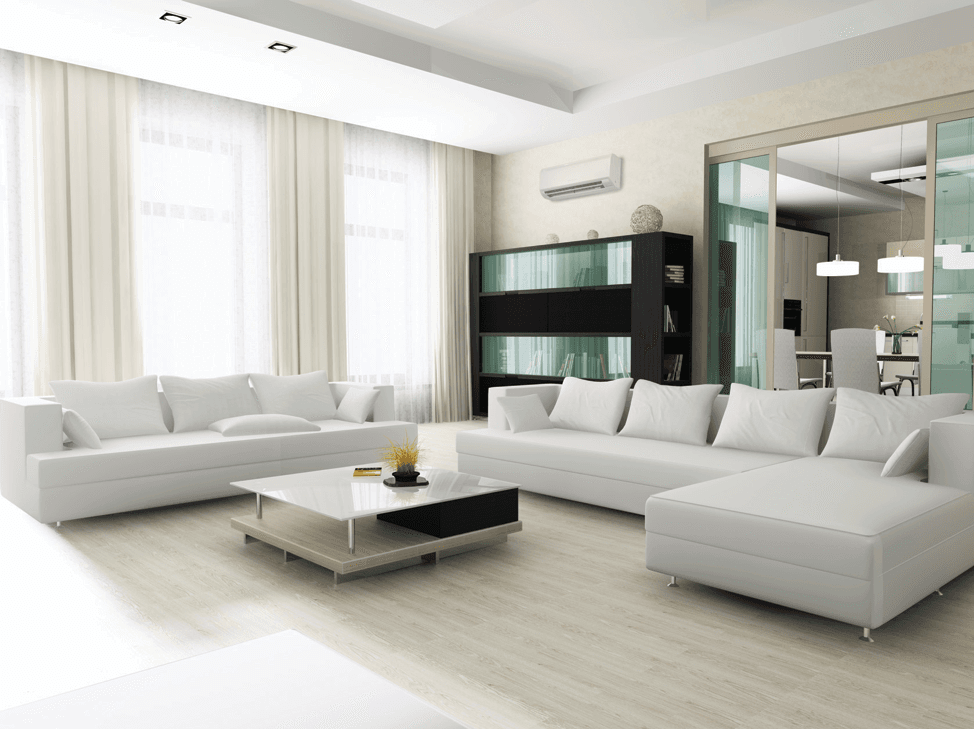 Ductless Split Installation, Replacement, and Repair Services

Make no mistake: your ductless mini split installation is just as important as your equipment itself. Your system needs to be charged with the right amount of refrigerant, the various components need to be properly connected, and you need to ensure that everything performs exactly as it should. Ductless split installation involves the placement of multiple indoor air handlers for every outdoor unit, and this allows you to control the temperatures of these different zones separately.
While a ductless split frequently requires less repair and maintenance than conventional systems, they encounter problems just like any other part of your home, whether because of the accumulation of debris or from component failure. Here are some signs that could indicate you need professional ductless mini split repair.
Whatever your air conditioning needs, call us today or contact us online. We look forward to having the opportunity to serve you! Call us Today at (602) 833-1591.
Why Buy From a Diamond Contractor?

Make Comfort Personal with an Authorized Mitsubishi Electric Diamond Contractor.
You demand the best and so does Mitsubishi Electric Cooling & Heating. We have been selected as a Diamond Contractor because we value the highest level of certification, training, and hands-on expertise. Mitsubishi Electric has selected the finest and most knowledgeable HVAC contractors in the industry to provide you with superior sales, installation, and service support possible.
We have invested time to professionally develop our skills at one of Mitsubishi Electric's approved training centers located through-out the US. Only approved contractors that have attended Mitsubishi Electric's training classes and demonstrated advanced product knowledge are awarded the coveted status of Diamond Contractor. The status is evaluated every year and Diamond Contractors must demonstrate their continued commitment to serving customers in order to renew their status.
Mitsubishi Electric provides an industry leading 12 year factory warranty protection to back-up their unmatched performance and product quality. The only way to get a full 12 year warranty is purchasing your Mitsubishi Electric product from an authorized Diamond Contractor.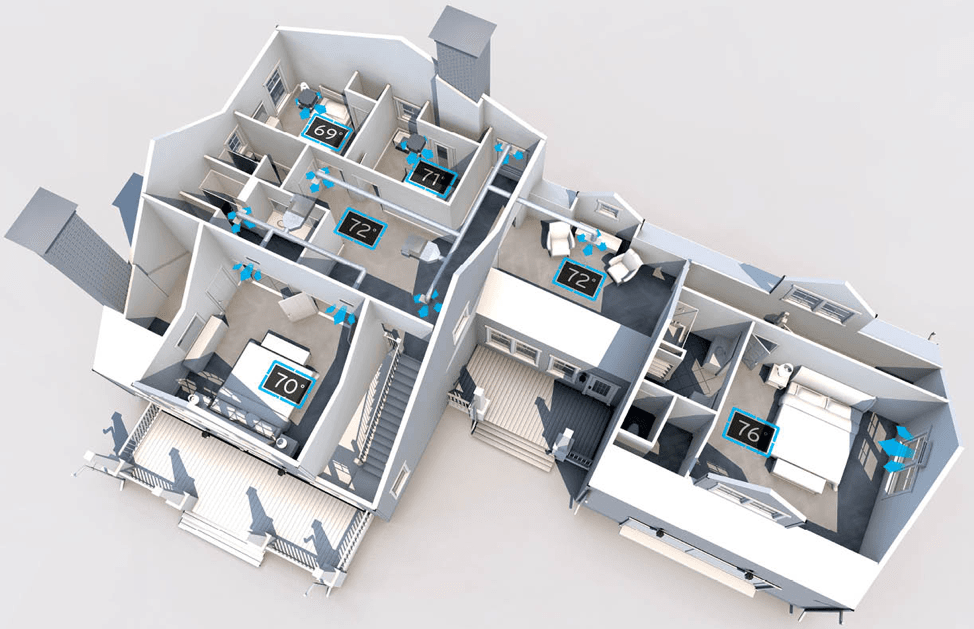 Top 10 Reasons for Purchasing through an Authorized Mitsubishi Electric Diamond Contractor:
Highly trained and skilled in HVAC sales, installation, and service
HVAC specialists with years of experience in the industry
Experts at recommending the right system for your home to maximize energy efficiency
Only Diamond Contractors can offer you a 12 year factory warranty
Diamond Contractors get ongoing product, maintenance, and installation training directly from Mitsubishi
Diamond Contractors service all the Mitsubishi Electric products they sell and are supported from the factory
Purchasing equipment from an Diamond Contractor ensures you get genuine parts when repairing or replacing a component
Mitsubishi has experienced sales, service and technical personnel located in each region to quickly resolve issues on a local level for Diamond Contractors
Diamond Contractors must be licensed, bonded, and insured for added peace of mind
Diamond Contractors must sign a Code of Conduct agreement that focuses on providing superior customer service and support; before, during, and after your equipment purchase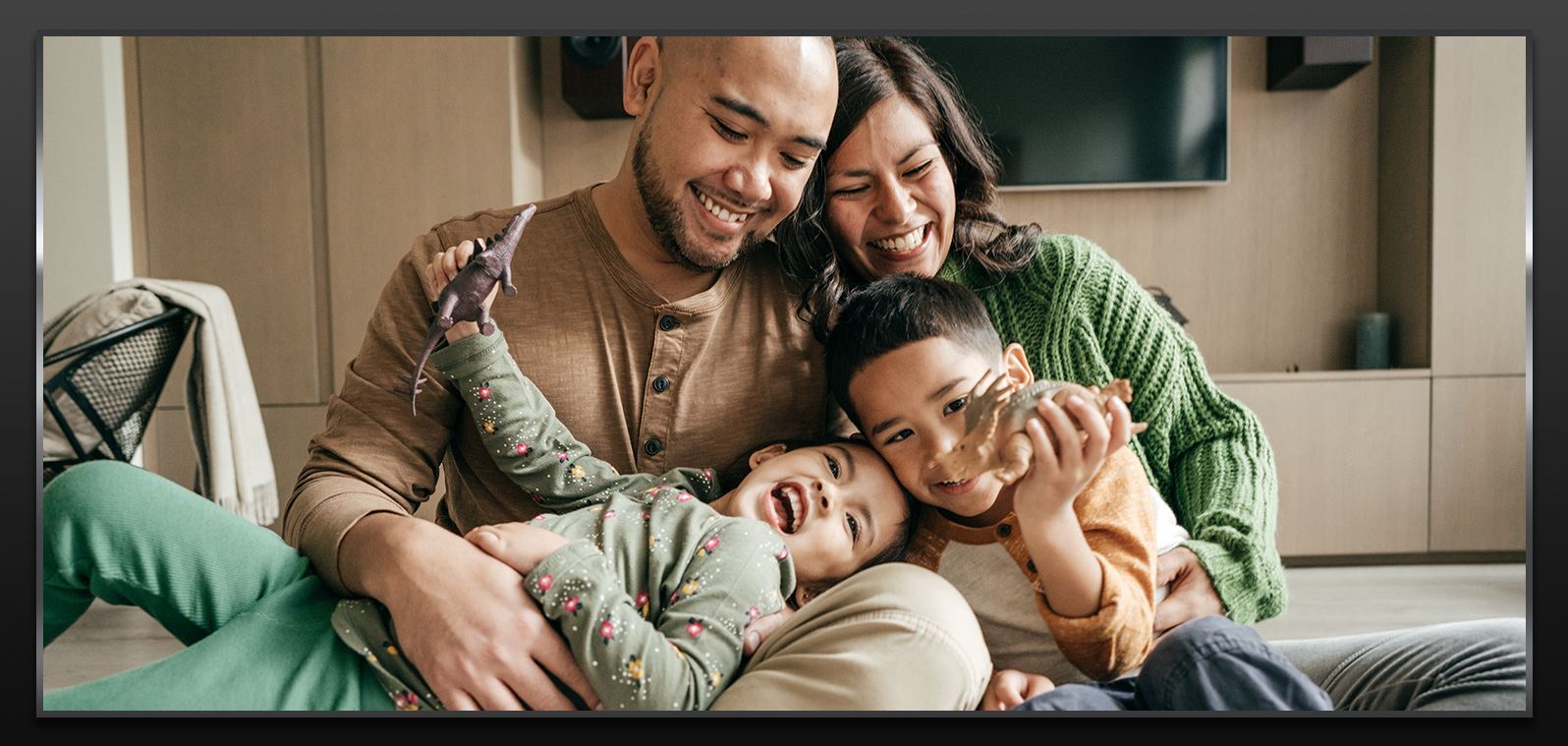 Where the Grass is Always Greener
We provide the highest quality HVAC services for local residential and commercial customers. No matter the weather outside, our team can help you bring the perfect temperature to your home.
Call us at

(602) 833-1591

or contact us online to learn more about our financing options.
5% OFF
First Responders, Veterans, & Senior Citizens
One discount per household. Cannot be combined with any other coupon or offer.
Valid from Feb 8, 2022
- Dec 31, 2023
Print Coupon Contact Us
Our team is here to answer your questions. Contact us today at 602-833-1591 or complete the form below.