PHOENIX ARIZONA Residential Manual "S" Equipment Sizing
Manual S requires that equipment be selected to meet the heating and cooling Manual J load calculations with a specific manufacturer and model number indicated.
The software will calculate all the factors and provide the sensible and latent capacity required to heat and cool the home. This capacity is then used to match a heating and cooling system which will produce the same capacity within tolerance. This important match-up is completed by utilizing the Manual S requirements. Once the equipment is selected, the duct work can now be designed using specific factors given to us by the equipment manufacture's fan rating tables and pressure drop charts in which we can apply to your new duct design using Manual D requirements.
Entrusting your HVAC sizing to an unlicensed, inexperienced, individual could prove a costly mistake. It takes more than just knowing how to run a HVAC sizing software to properly size equipment for the job. At JL Finley Construction, ALL of our Manual J HVAC sizing calculations are performed by JL FINLEY employees whom are trained and eager to assist. Go for peace of mind that the equipment installed won't be under-sized or over-sized when it comes time to start up. Trust in JL FINLEY CONSTRUCTION for the design and go the next step and ask for an estimate to do your complete installation.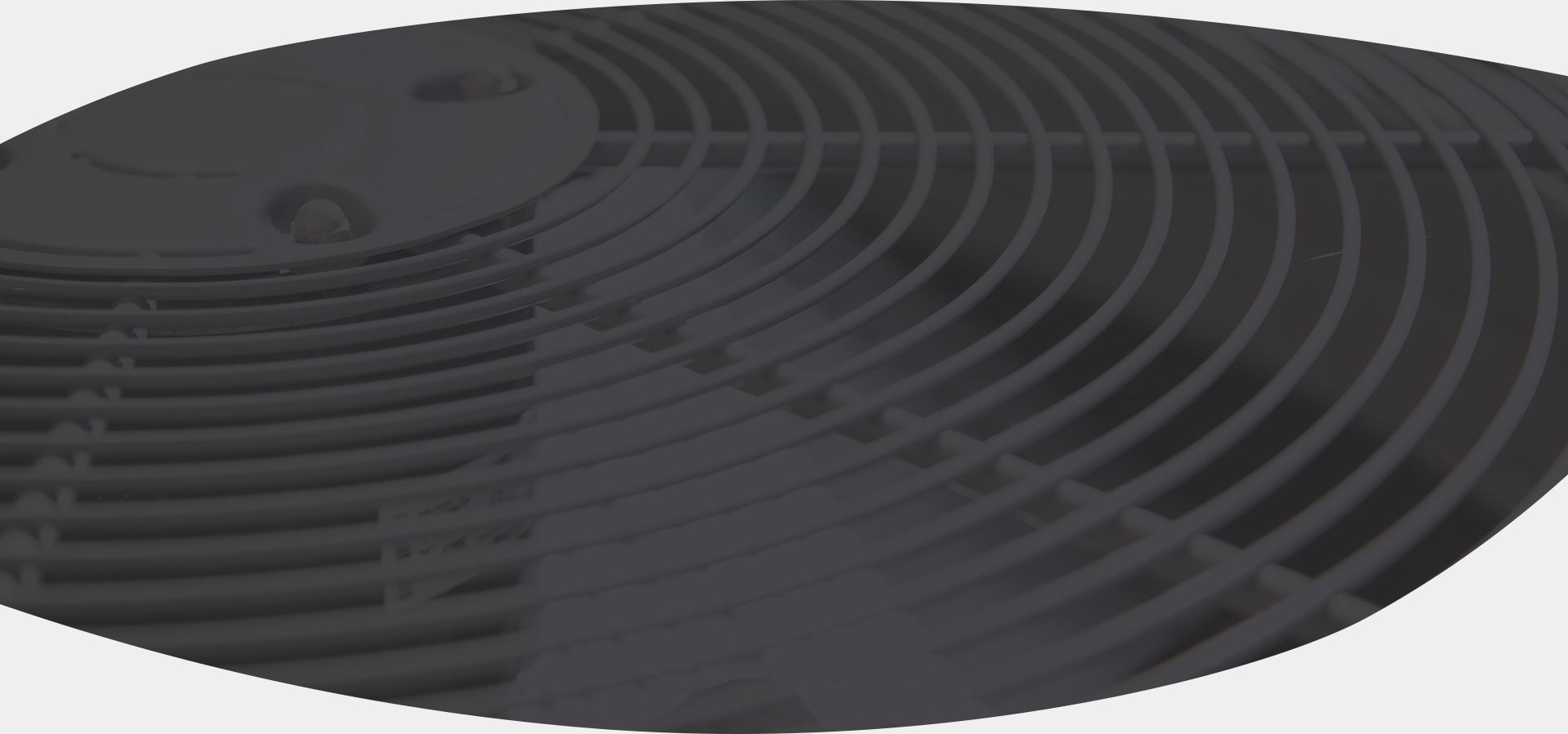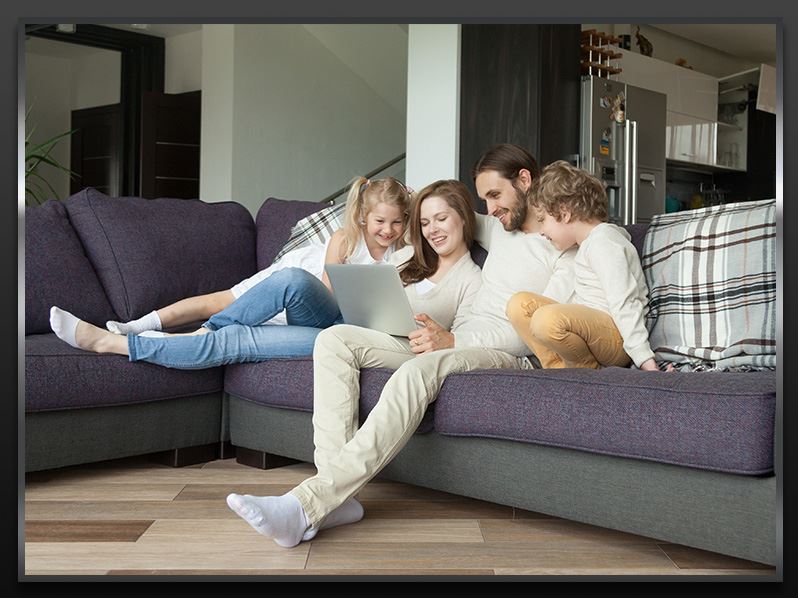 How does the Manual "S" Equipment Sizing process work?
Next you send us a file with the .pdf plans of the property by uploading here on this page.
Next, Our licensed HVAC professionals produce your complete design.
Then we e-mail you back the comprehensive Manual J, Manual S, and Manual D based on the information you provided us.
Finally, if you decide to use JL FINLEY CONSTRUCTION for the complete installation of your equipment and ductwork, we will credit you back 50% off of the total design cost. (Phoenix and surrounding cities only)
Call us at

(602) 833-1591

or contact us for more information!


If you have an HVAC job that needs doing, call our team of friendly and courteous professionals to transform your air quality. We'll take all the necessary steps to make sure you're happy with our service.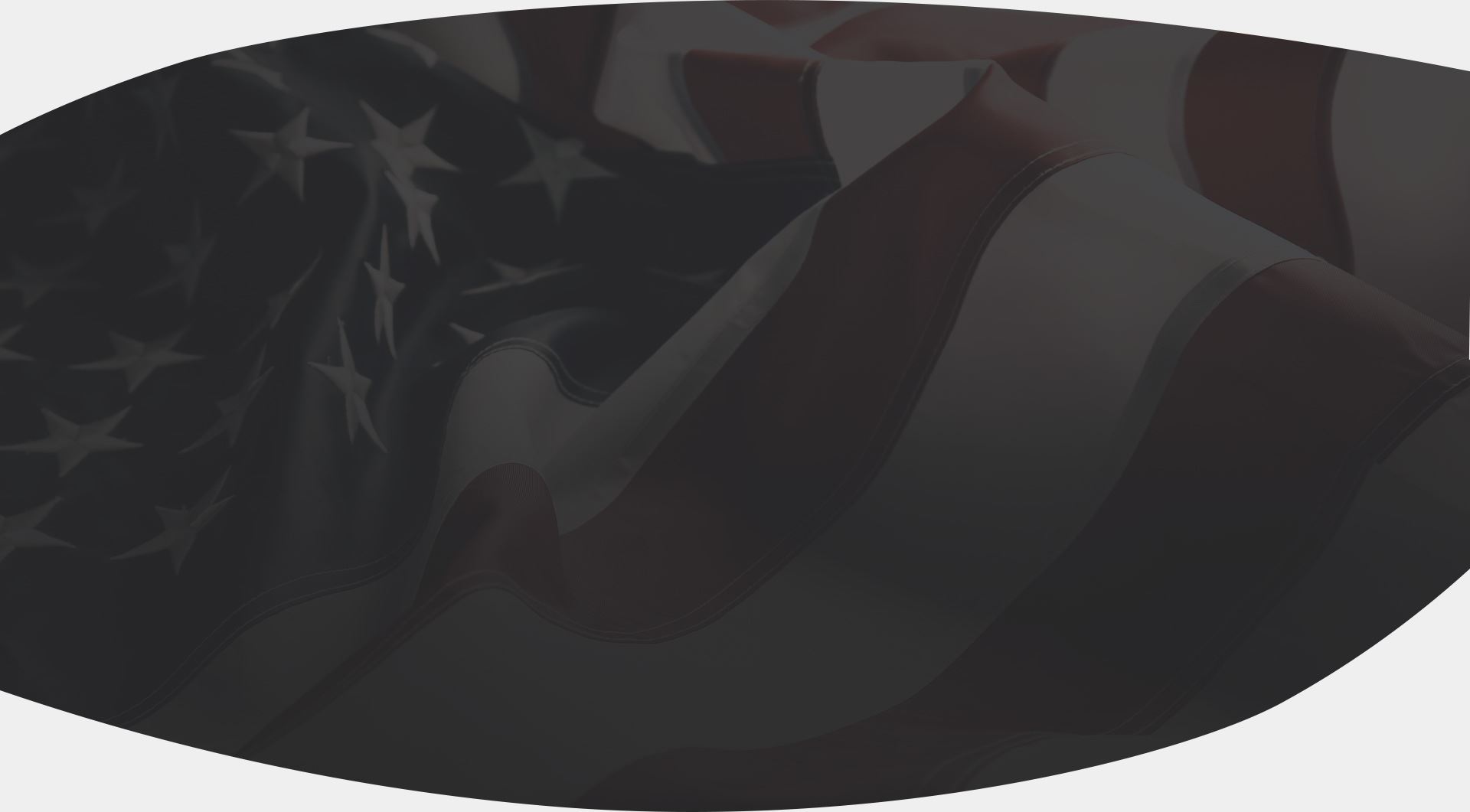 Stay Up To Date
Expert Tips for Your HVAC Systems Contact Us
Our team is here to answer your questions. Contact us today at 602-833-1591 or complete the form below.