Resources for Our Scottsdale and Phoenix Customers
Keeping You Informed and Educated
Our role as technicians and contractors isn't just to arrive at your door and fix your air conditioner or remodel your bathroom. We're here to make sure that you have all the tools you need to keep your property safe, comfortable, and compliant with all regulations well into the future. Our collection of resources and additional advisory services is designed to help you understand your options, protect your property, and ensure that every project you undertake goes smoothly.
Our Resources Include:
Ready to schedule a consultation, get more information, or just learn more about our team? Give our Scottsdale office a call at (602) 833-1591 today!
We're Ready to Answer All of Your Questions
Are you wondering what kind of upgrades you could make to your property? Are you planning a renovation and looking for some professional guidance? Do you have concerns about the behavior of your heater or air conditioner? JL Finley Construction is here to help. Our technicians are always available to answer your calls and give you the information you need to make informed decisions. If you own, manage, or reside in property within the Scottsdale-Phoenix area, JL Finley Construction is your go-to source for up-to-date HVAC and construction answers.
Let us give you all the information you need to make secure, confident decisions for your home or business. Call (602) 833-1591 or reach out to us online today for same-day service in Scottsdale or Phoenix!
Financing Available
Call us at
(602) 833-1591

or contact us online to learn more about our financing options.

If you have an HVAC job that needs doing, call our team of friendly and courteous professionals to transform your air quality. We'll take all the necessary steps to make sure you're happy with our service.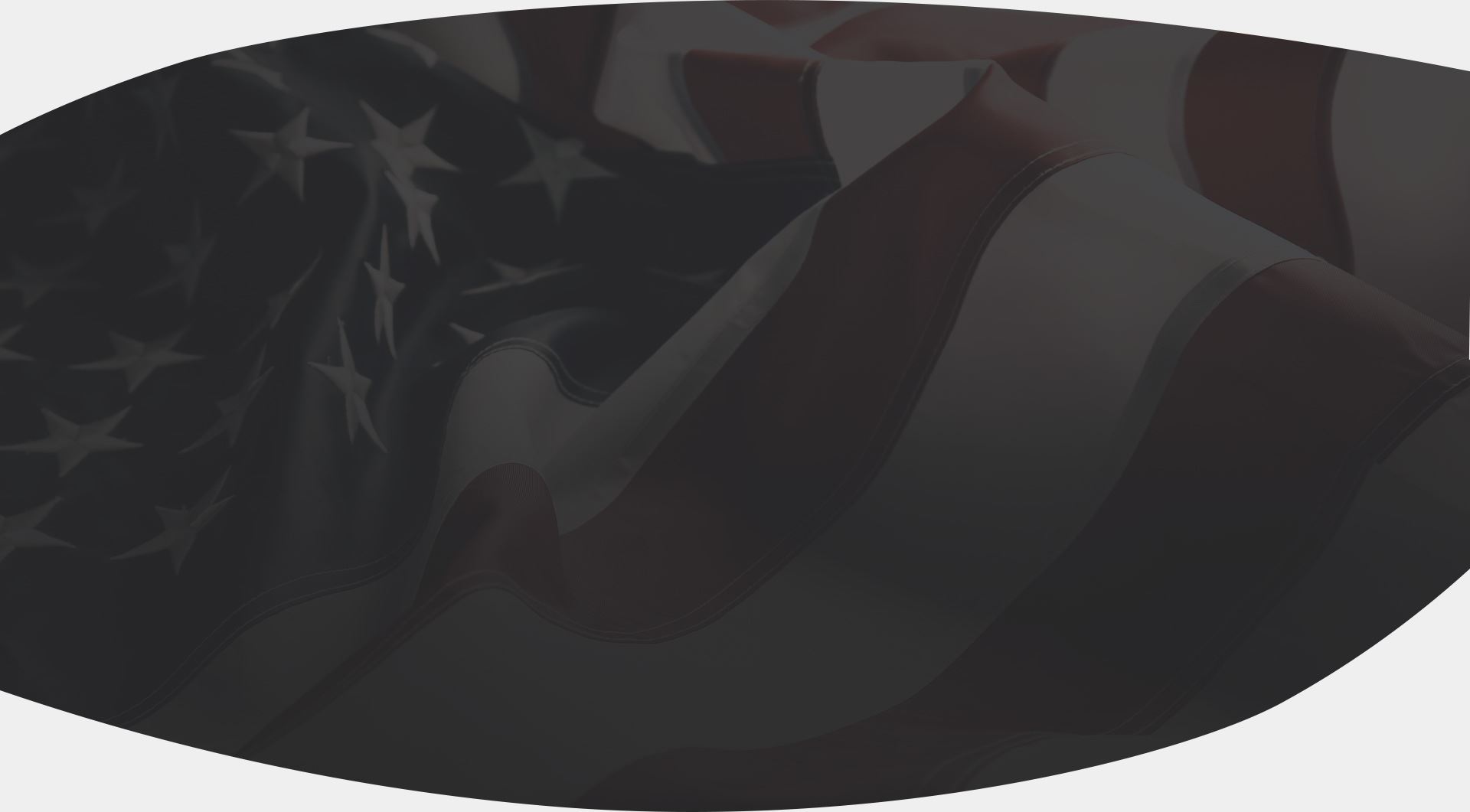 Stay Up To Date
Expert Tips for Your HVAC Systems Contact Us
Our team is here to answer your questions. Contact us today at 602-833-1591 or complete the form below.