Phoenix Arizona Property Management Services
Property Management Services
At JL Finley Construction we know how important your client's investment property is to you and your customer. Maintenance is essential to your client's investment—and to your peace of mind. Located in Phoenix AZ, JL Finley Construction is a firm offering a range of residential/commercial property and building maintenance services in the Greater Phoenix area.
With over 10 years of experience, our knowledgeable team can help assist with many different aspects of your maintence needs. From air conditioning, heating, remodeling, additions, tenant improvements and much more we can actively manage and maintain your project while maximizing its return, giving you the freedom to pursue other potential client's.
JL Finley makes managing an investment property a truly worry and stress-free experience. Our personal approach allows us to be innovative and flexible when dealing with your specific management needs.
Whatever your air conditioning needs, call us today or contact us online. We look forward to having the opportunity to serve you! Call us Today at (602) 833-1591.

Financing Available
Call us at
(602) 833-1591

or contact us online to learn more about our financing options.

If you have an HVAC job that needs doing, call our team of friendly and courteous professionals to transform your air quality. We'll take all the necessary steps to make sure you're happy with our service.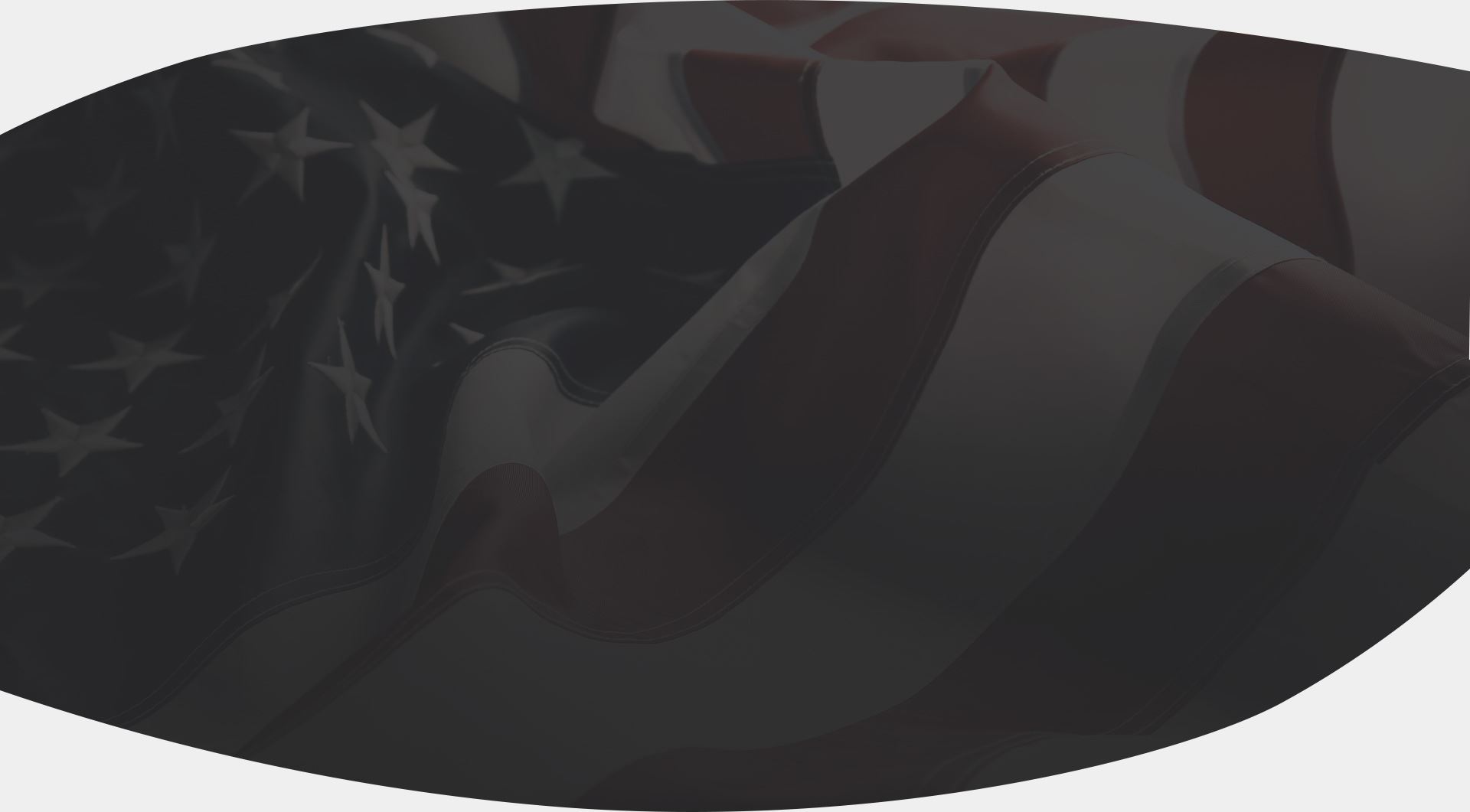 Stay Up To Date
Expert Tips for Your HVAC Systems Contact Us
Our team is here to answer your questions. Contact us today at 602-833-1591 or complete the form below.