See What Our Team Can Do for You
Is your air conditioner or heater making strange noises? Are you interested in upgrading your HVAC system, remodeling your kitchen, or upgrading your bathroom? JL Finley Construction is here to provide Scottsdale and Phoenix customers with all of the commercial and residential HVAC and construction services they need. We're available 24/7 and proudly offer same-day appointments and emergency services. If you're looking for high-end quality and five-star service, turn to JL Finley Construction.
Start consulting with JL Finley Construction today by calling (602) 833-1591 or filling out the form below. We proudly serve customers in Scottsdale, Phoenix, and all of the surrounding areas!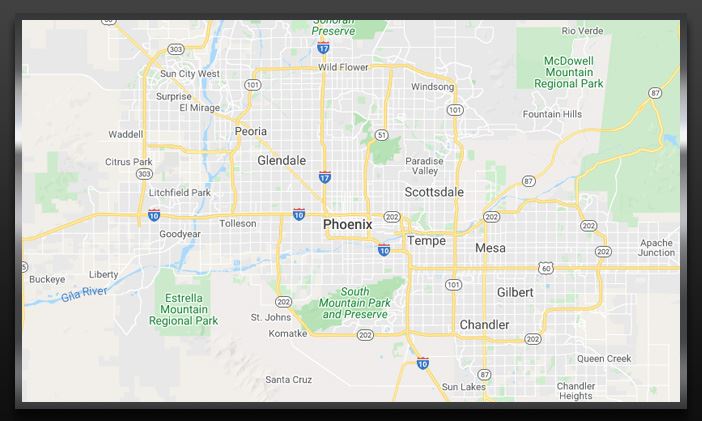 Experience the Difference
We understand the meaning of quality work that's meant to last. We make sure to do it right!