PHOENIX ARIZONA Residential Manual "J" Load Calculations
Energy Star, the Department of Energy, the Environment Protection Agency and all equipment manufactures state that the proper method for equipment sizing is to perform a HVAC load calculation, also known as a Manual J Load Calculation. This is the only way to ensure that the heating and cooling system is the correct size for your home. In the past, contractors used the square feet of a building to size equipment. As you can imagine, this led to many incorrect size systems being installed. Even minor factors such as the exposure or the amount of attic insulation in a house can alter to heating and cooling capacity required.
At JL Finley Construction, we utilize accredited Manual J Eighth Edition load calculation software. This software verifies many factors about your dwelling including the indoor design temperature, building construction materials, insulation R value, type and size of windows, sliding patio doors and sky lights, roof covering and number of people inhabiting the space.
The software will calculate all the factors and provide the sensible and latent capacity required to heat and cool the home. This capacity is then used to match a heating and cooling system which will produce the same capacity within tolerance. This important match-up is completed by utilizing the Manual-S requirements. Once the equipment is selected, the duct work can now be designed using specific factors given to us by equipment manufacture's fan rating tables and pressure drop charts in which we can apply to your new duct design using Manual-D requirements.
Why do I need a Manual "J" Load Calculation?

Performing a load calculation is the single most important factor when designing a heating and cooling system. Installing a system which provides the correct capacity is vital to realize the maximum efficiency of your new system.
Installing a system that is undersized will require the system to run continually, struggling to meet the temperature set point. The consequence of this can be an uncomfortable environment, increased operating costs and can lead to unexpected repair costs.
An over-sized system will satisfy the temperature setting quickly then cycle off. This does not allow the system to operate long enough to effectively remove the humidity from the home and will require the system to cycle excessively during the day, driving up electricity bills. The usually results in a cool damp house.
Load calculations are required by most municipality building departments for new construction and room additions. At JL Finley we perform load calculations on all installations so you can be assured that the system we install will be the correct size and operate at the stated energy efficiency. This service can also be provided to individuals who are building a new home or room addition. Along with your Manual J S and D forms we will provide your equipment submittal forms as supporting documentation to help stream line the permitting process.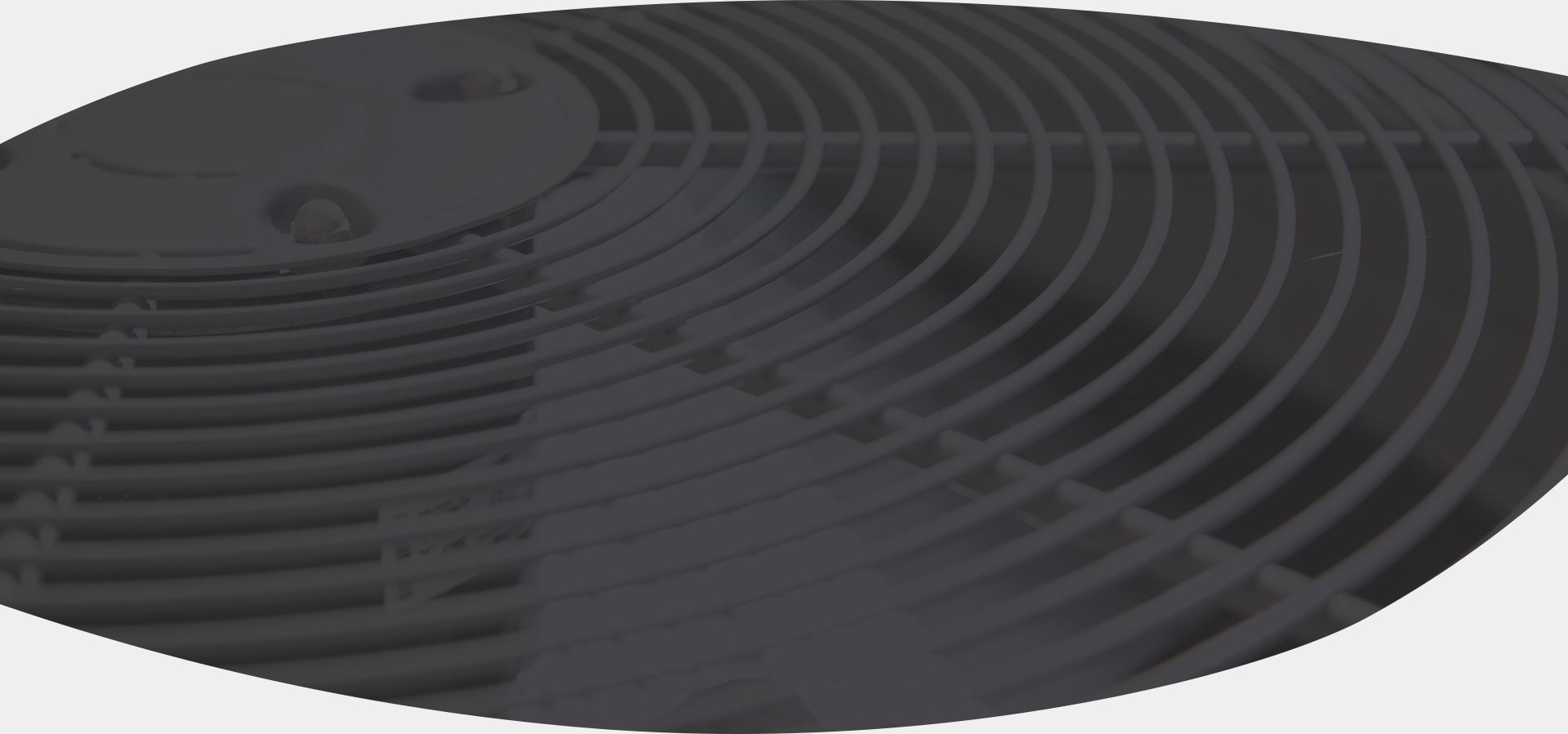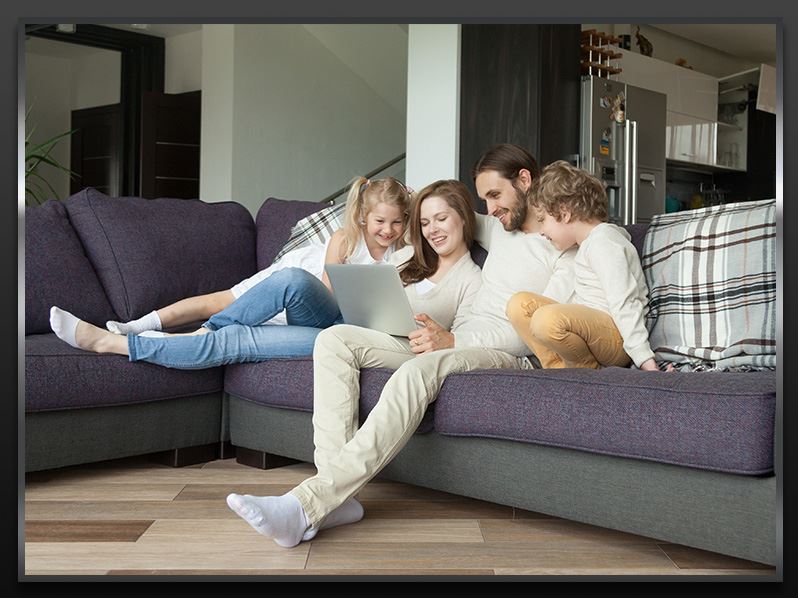 How does the Manual "J" Load Calculation process work?
Next you send us a file with the .pdf plans of the property by uploading here on this page.
Next, Our licensed HVAC professionals produce your complete design.
Then we e-mail you back the comprehensive Manual J, Manual S, and Manual D based on the information you provided us.
Finally, if you decide to use JL FINLEY CONSTRUCTION for the complete installation of your equipment and ductwork, we will credit you back 50% off of the total design cost. (Phoenix and surrounding cities only)
Call us at

(602) 833-1591

or contact us for more information!

If you have an HVAC job that needs doing, call our team of friendly and courteous professionals to transform your air quality. We'll take all the necessary steps to make sure you're happy with our service.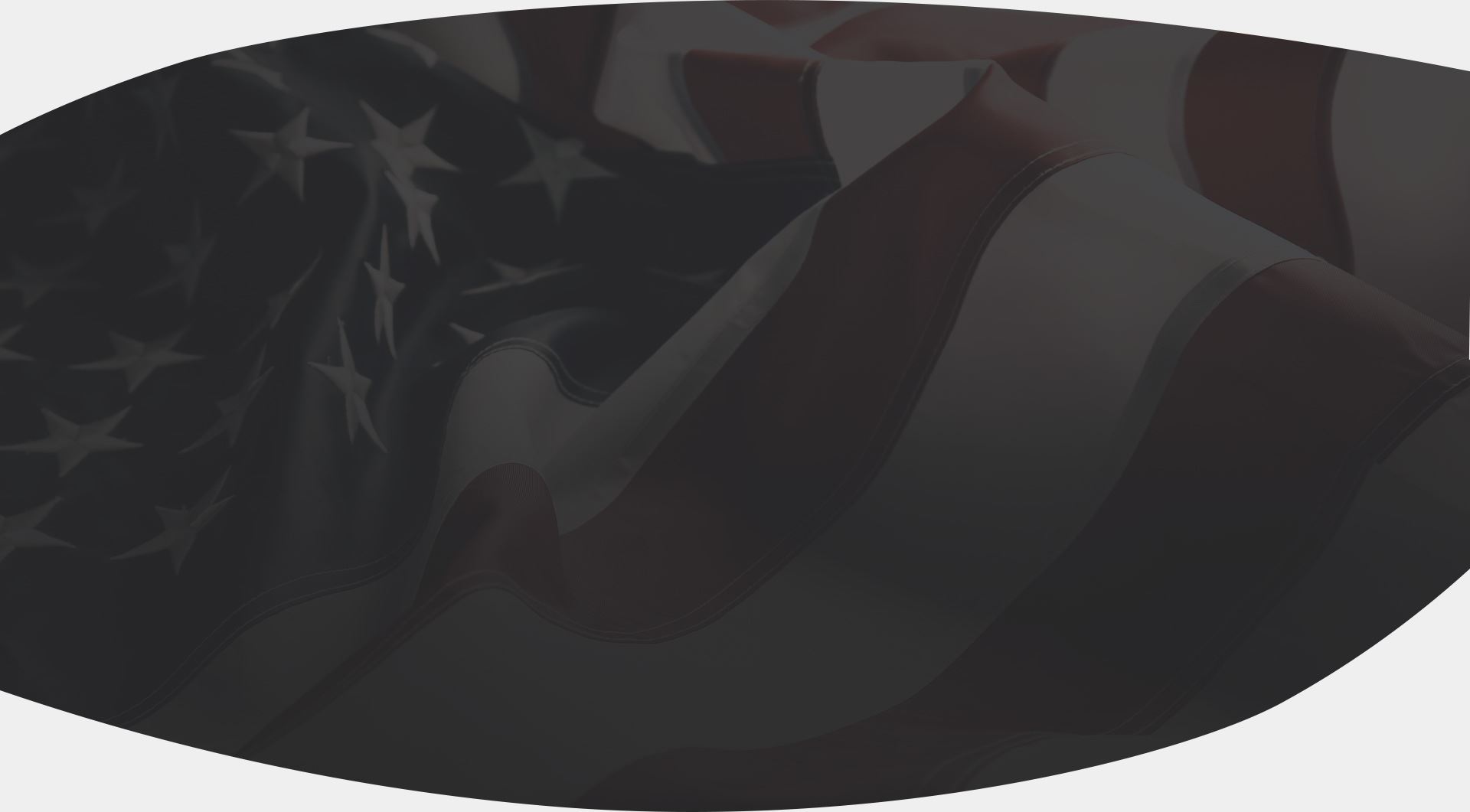 Stay Up To Date
Expert Tips for Your HVAC Systems Contact Us
Our team is here to answer your questions. Contact us today at 602-833-1591 or complete the form below.