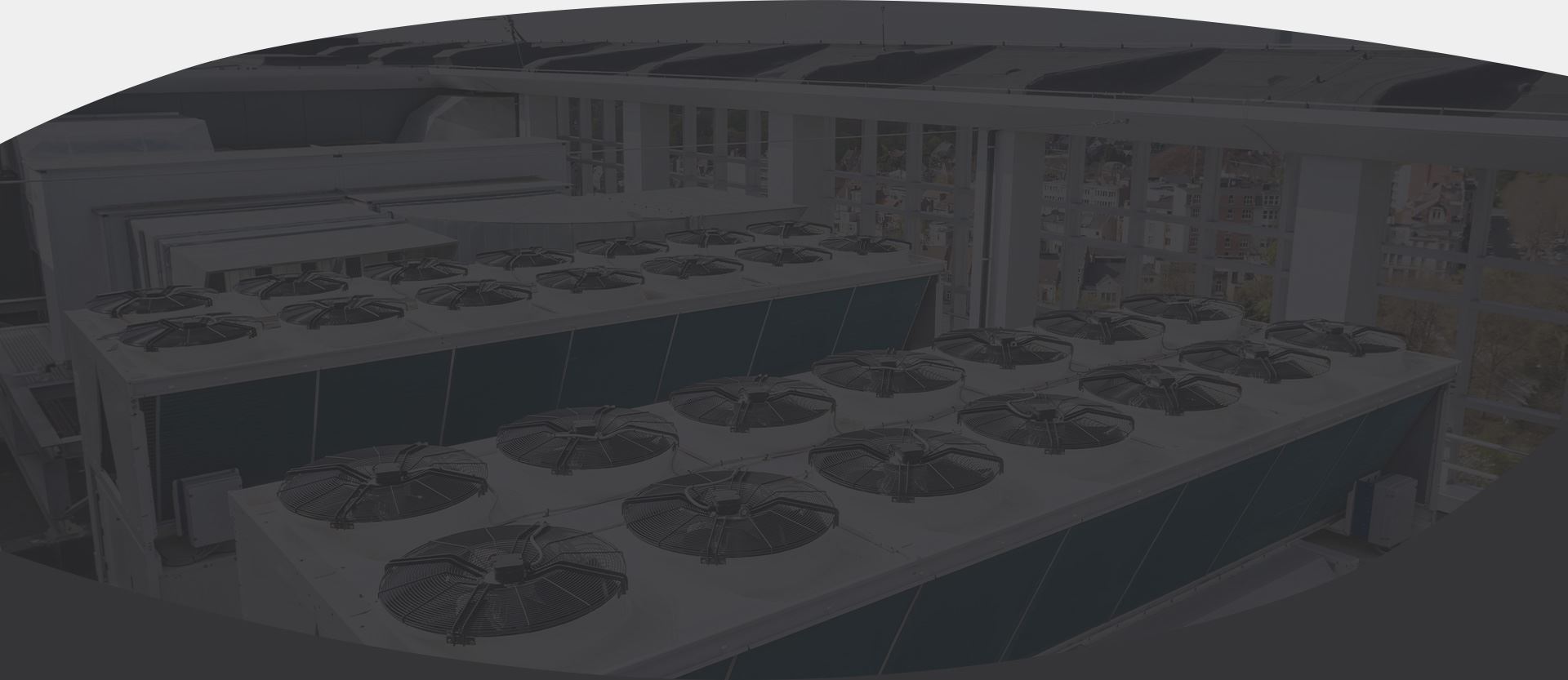 We Take Pride in Our Work
Veteran Owned Business for Over 10 Years
JL Finley is growing at a steady rate since established in 2015. We incorporate the latest technology and innovation to make your new structure safer, stronger and energy efficient. We are continually updating our processes to ensure our clients are getting the best construction available. Our pledge to our client is the Finley Difference.. We will provide the best construction at the best value, without comprising quality.
NATE Certified Technicians

Heat Pump Repair
When air conditioning is called for, a heat pump extracts heat from the house and transfers it outside, leaving the air inside refreshingly cool. When heating is required, the system reverses operation, drawing heat from outside air and absorbing it into the refrigerant. The heat is delivered to the home via the ductwork and insulation. By relying on a process of heat exchange, rather than burning fuel, a heat pump is more efficient and cleaner than conventional heating and cooling methods. You'll benefit from much lower costs of operation, quickly recovering your initial investment.
Because heat pumps move heat, rather than create it, there are no flames. This eliminates the risk of fire and hot surfaces that can burn small children or pets. There is no concern over combustion byproducts, such as carbon monoxide, no fumes, and far less dust. As a clean, safe alternative to conventional HVAC, heat pumps are a rewarding choice, especially for those who suffer from asthma, allergies, or dust sensitivity. And by combining both heating and cooling into one year-round system, these units are also low-maintenance.
A variable speed heat pump more efficiently maintains perfect temperatures by running at lower speeds for longer periods of time. Seldom, if ever, should your HVAC system run at full capacity. By automatically varying capacity in increments between 40% and 100%, the system meets the exact and changing demands of the home. Lengthening cycles eliminates temperature swings, draws less energy, and allows the heat pump to better remove moisture from the air. When humidity is maintained within the ideal range, the home feels cooler at higher temperatures, permitting higher thermostat settings during summer and saving on energy costs. By replacing an inefficient gas furnace and air conditioning unit with an air-source or dual-fuel heat pump, you can cut your energy bill by 50%.
Whatever your air conditioning needs, call us today or contact us online. We look forward to having the opportunity to serve you! Call us Today at (602) 833-1591.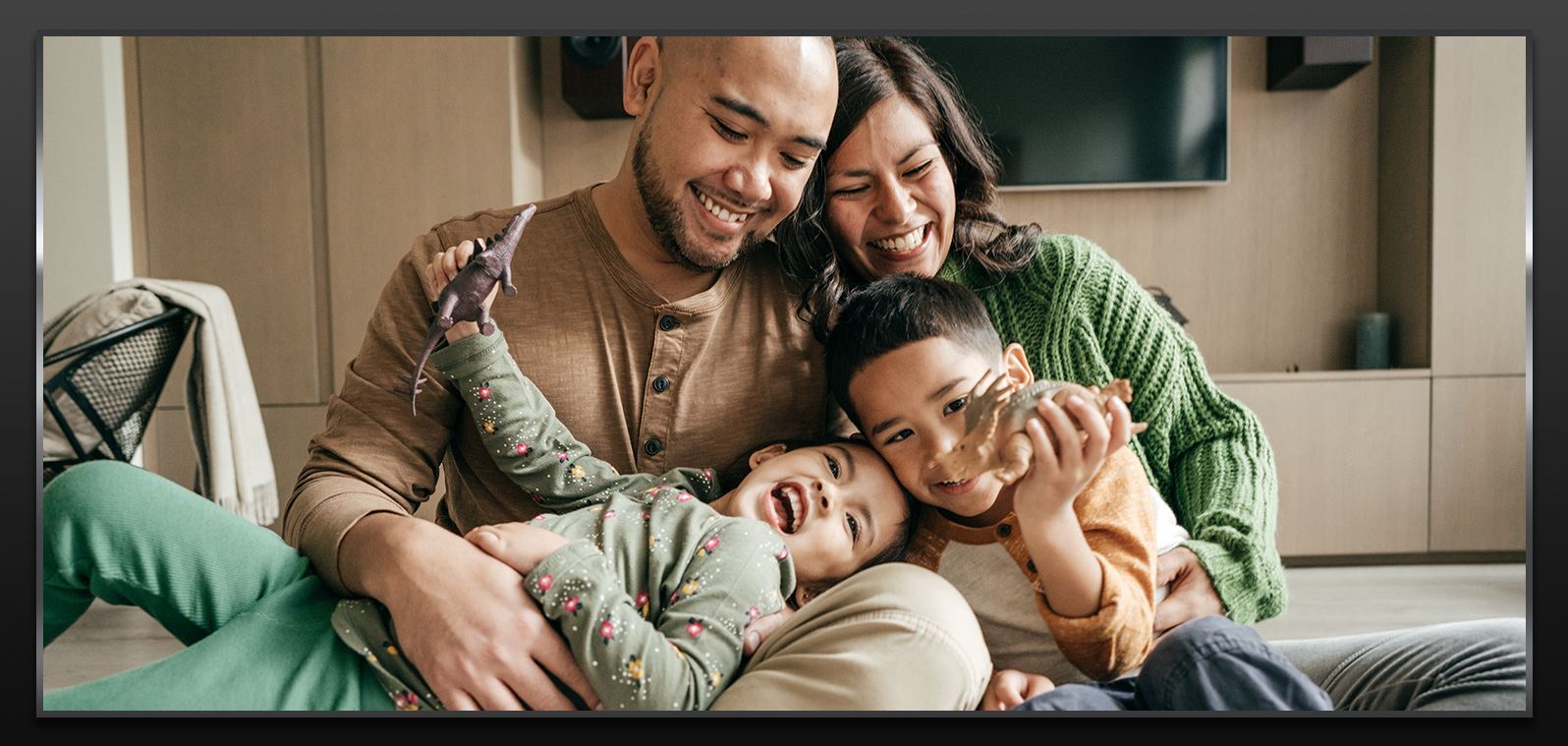 Where the Grass is Always Greener
We provide the highest quality HVAC services for local residential and commercial customers. No matter the weather outside, our team can help you bring the perfect temperature to your home.
Call us at

(602) 833-1591

or contact us online to learn more about our financing options.
5% OFF
First Responders, Veterans, & Senior Citizens
One discount per household. Cannot be combined with any other coupon or offer.
Valid from Feb 8, 2022
- Dec 31, 2023
Print Coupon Contact Us
Our team is here to answer your questions. Contact us today at 602-833-1591 or complete the form below.