About Us
Josh Finley (Owner & Operator)
Josh Finley, a local Phoenician and Navy Vet whom has served on-board the USS ABRAHAM LINCOLN has had the privilege of deploying twice to the South Pacific including the Humanitarian Relief in 2004 during one of the most horrific Tsunami's that ever hit the area. His heart is in serving whether it's for his family, community or customers. It's the core value of helping others in which he founded JL FINLEY CONSTRUCTION on. His background was electronics in both aircraft equipment and anti-sub warfare technology. When Honorably Discharged, Josh left the uniform behind and now is married to his beautiful wife and is father to his four wonderful kids.
JL FINLEY was then formed and is currently operated by Josh Finley. With over 10 years in the HVAC and General Contracting industry, Josh has been able to meet the needs of JL FINLEY's customers through clear communication with step by step details throughout the various projects that have been under his direction. With many certifications in both trades, his philosophy is to continue education as the technology and codes change which ultimately effects how your project is estimated and constructed. His primary goals are to be precise and upfront, do work that he can stand behind, and always strive to go beyond what's expected. One thing you can count on is that Josh will be there throughout the complete project.
Matthew 5:16
"In the same way, let your light shine before others, so that they may see your good works and give glory to your Father who is in heaven."
Financing Available
Call us at
(602) 833-1591

or contact us online to learn more about our financing options.

Your HVAC Professionals
The technical elements must be taken into account when installing an HVAC system. At JL Finley, we follow all ACCA guidelines, procedures and best practices to ensure a successful installation.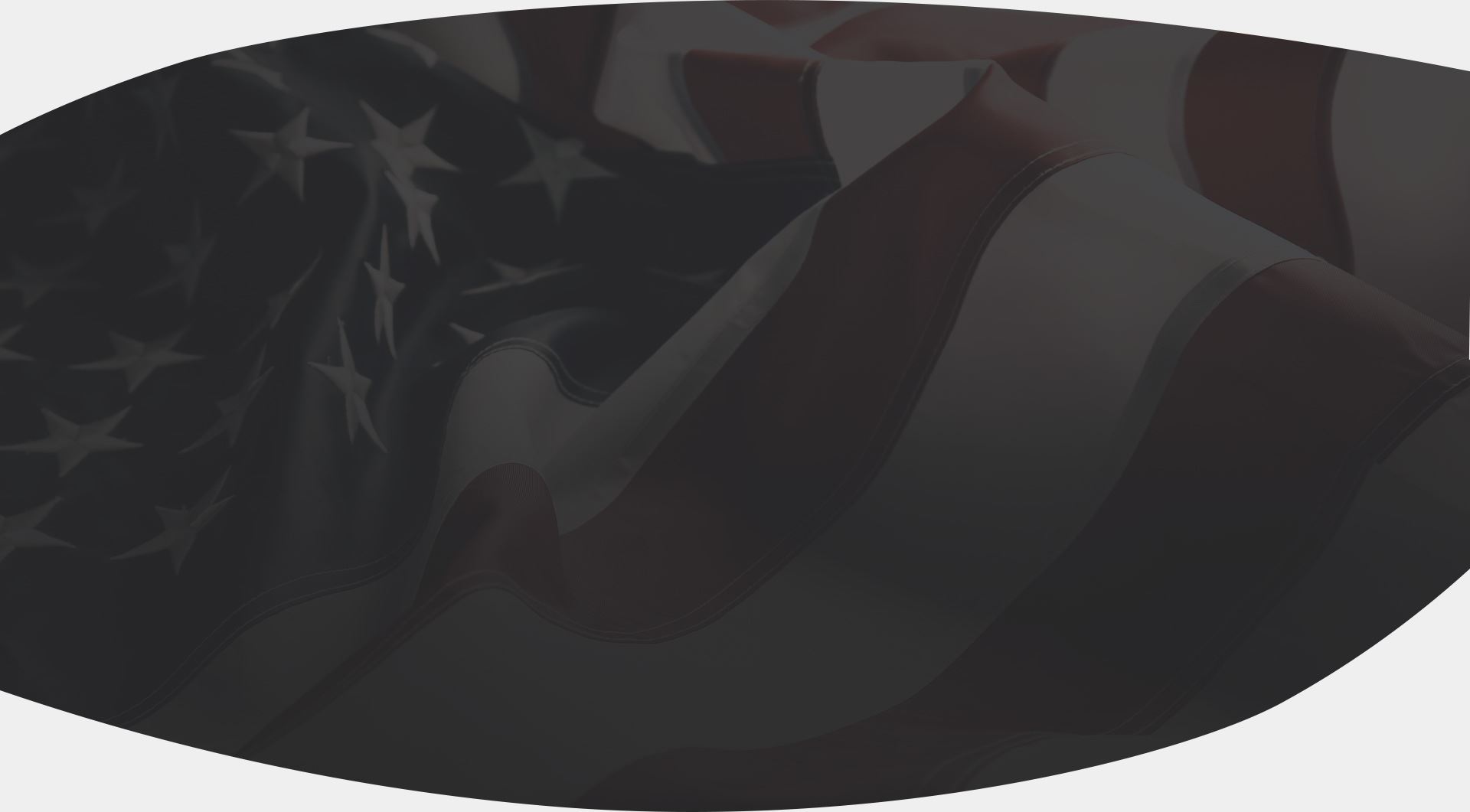 Stay Up To Date
Expert Tips for Your HVAC Systems Contact Us
Our team is here to answer your questions. Contact us today at 602-833-1591 or complete the form below.