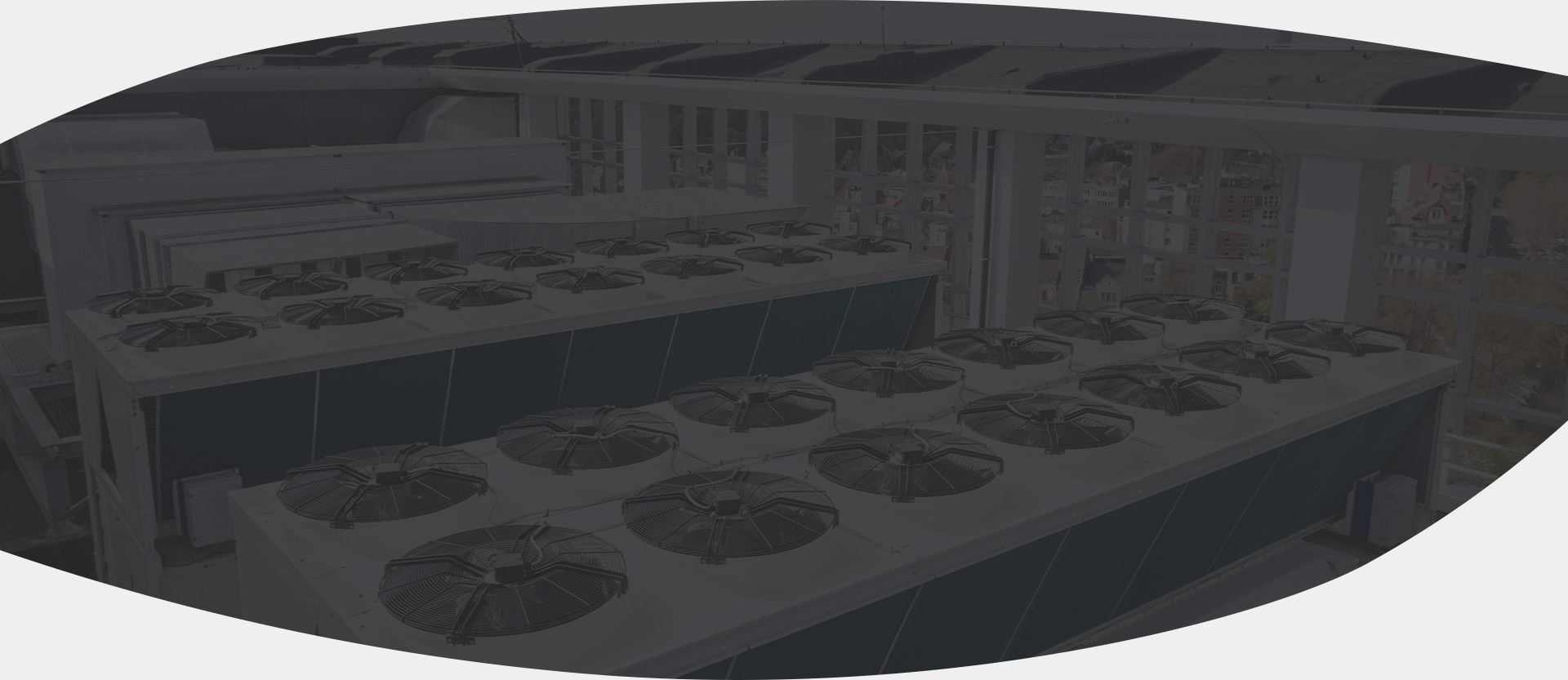 We Take Pride in Our Work
Veteran Owned Business for Over 10 Years
JL Finley is growing at a steady rate since established in 2015. We incorporate the latest technology and innovation to make your new structure safer, stronger and energy efficient. We are continually updating our processes to ensure our clients are getting the best construction available. Our pledge to our client is the Finley Difference.. We will provide the best construction at the best value, without comprising quality.
"I've known JL Finley for about 2.5 years"

- S. Matson
More Reviews
NATE Certified Technicians

A bathroom remodel gives you the opportunity to address:
Plumbing issues – Many bathroom remodeling projects start with a need to address plumbing issues. Your brand new bathroom will take care of that drippy faucet and any other small or large problems with your bathroom plumbing.
Storage space – Lack of sufficient storage is a big challenge for most families. Your new bathroom can include plenty of storage that is individualized to your needs.
Previous water damage – If your home has suffered water damage, you can repair the damage and create an entirely new bathroom in one project.
Mold or mildew problems – Moisture in the bathroom, water damage, and plumbing leaks are common causes of mold problems.
Water conservation – Older toilets, faucets, and showerheads use significantly more water than modern fixtures. Installing water-saving fixtures in your new bathroom can reduce your water usage, which saves water and money.
Space and layout – Does the layout of the bathroom work with your lifestyle and preferences? You have the option of keeping the same basic layout or completely changing the flow of the room.
Update the design – A bathroom with outdated fixtures and décor can be brought up to date with the latest trends in showers, tubs, and tiles to modernize the space.
Call for a Consultation for Your Bathroom Remodel
At JL Finley Construction, our Scottsdale bathroom remodeling process starts with a personalized consultation, so we can discuss your project and show you how we can make your dream bathroom a reality. Throughout the entire process, you can expect the highest quality craftsmanship and clear communication. For your convenience, financing options are available through JB Finance Capital.
If you are interested in updating your bathroom, get in touch with us at (602) 833-1591 for a free estimate.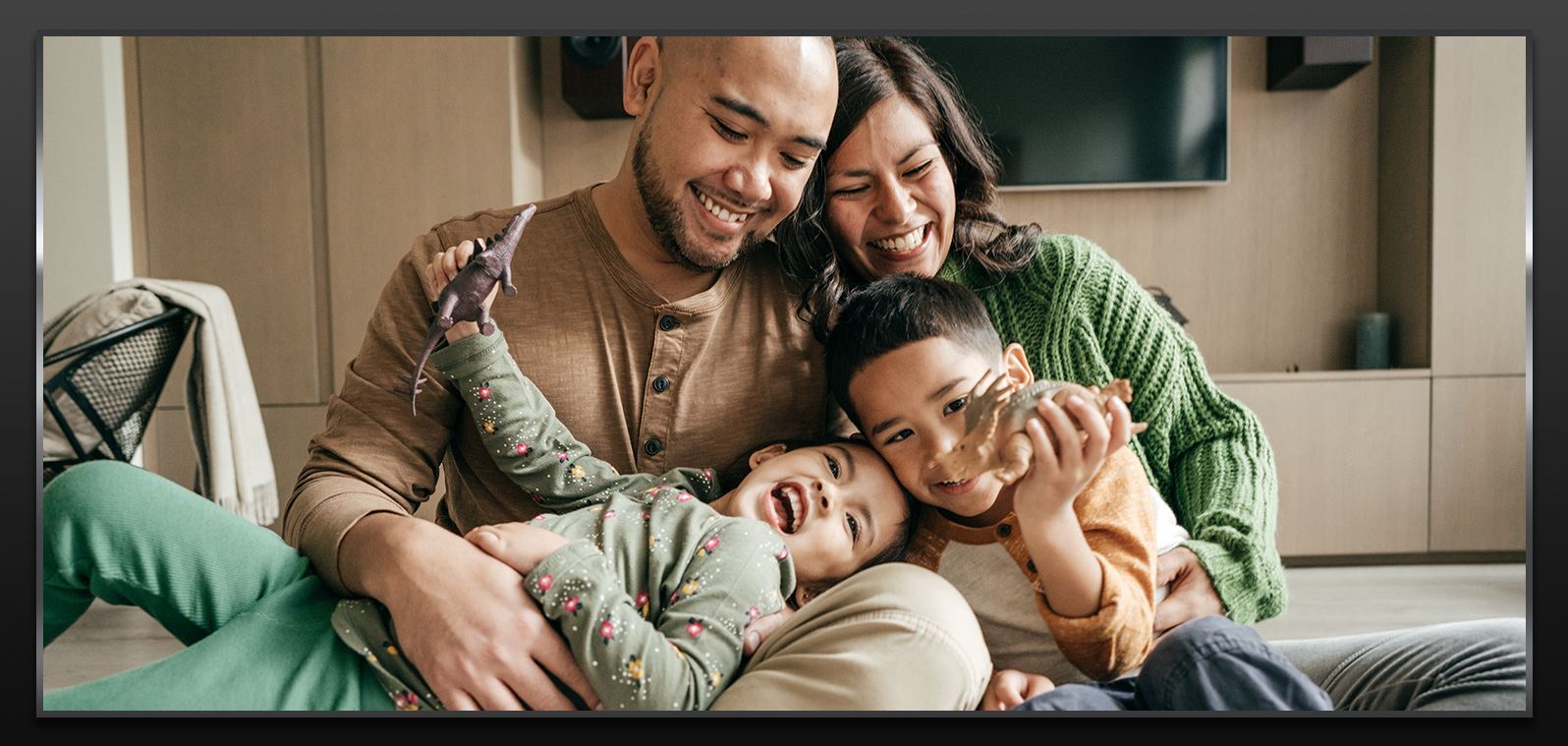 Where the Grass is Always Greener
We provide the highest quality HVAC services for local residential and commercial customers. No matter the weather outside, our team can help you bring the perfect temperature to your home.
Call us at

(602) 833-1591

or contact us online to learn more about our financing options.
5% OFF
First Responders, Veterans, & Senior Citizens
One discount per household. Cannot be combined with any other coupon or offer.
Valid from Feb 8, 2022
- Dec 31, 2023
Print Coupon Contact Us
Our team is here to answer your questions. Contact us today at 602-833-1591 or complete the form below.