Phoenix Arizona Inspections, Consultations, and 2nd Opinions
Our Value
JL Finley Construction takes the guesswork out of claims evaluations. Insurance fraud remains one of the most costly components of property and casualty premium charges, accounting for over $1 Billion in unnecessary annual expenses every hear. JL Finley Construction provides a back-stop for insurance companies. We protect your organization from fraudulent claims and help you settle faster, without impacting the customer experience
Best Practices
JL Finley Construction Reports are easy to interpret reporting has taken into consideration all of the factors needed to make a decision on your claim. Our thorough assessments provide detailed information about the insured's HVAC equipment, the cause of the damage, and whether or not the equipment is repairable or must be replaced, and if so, at what cost.
Repair vs. Replacement Comparison
JL Finley Construction technicians have the wide skill set to investigate many types of equipment failure. Our services help carriers determine whether the damage occurred from lightning, surge, smoke, water, or wear and tear – using the most highly rated industry techniques and procedures.
Whatever your air conditioning needs, call us today or contact us online. We look forward to having the opportunity to serve you! Call us Today at (602) 833-1591.
Financing Available
Call us at
(602) 833-1591

or contact us online to learn more about our financing options.

If you have an HVAC job that needs doing, call our team of friendly and courteous professionals to transform your air quality. We'll take all the necessary steps to make sure you're happy with our service.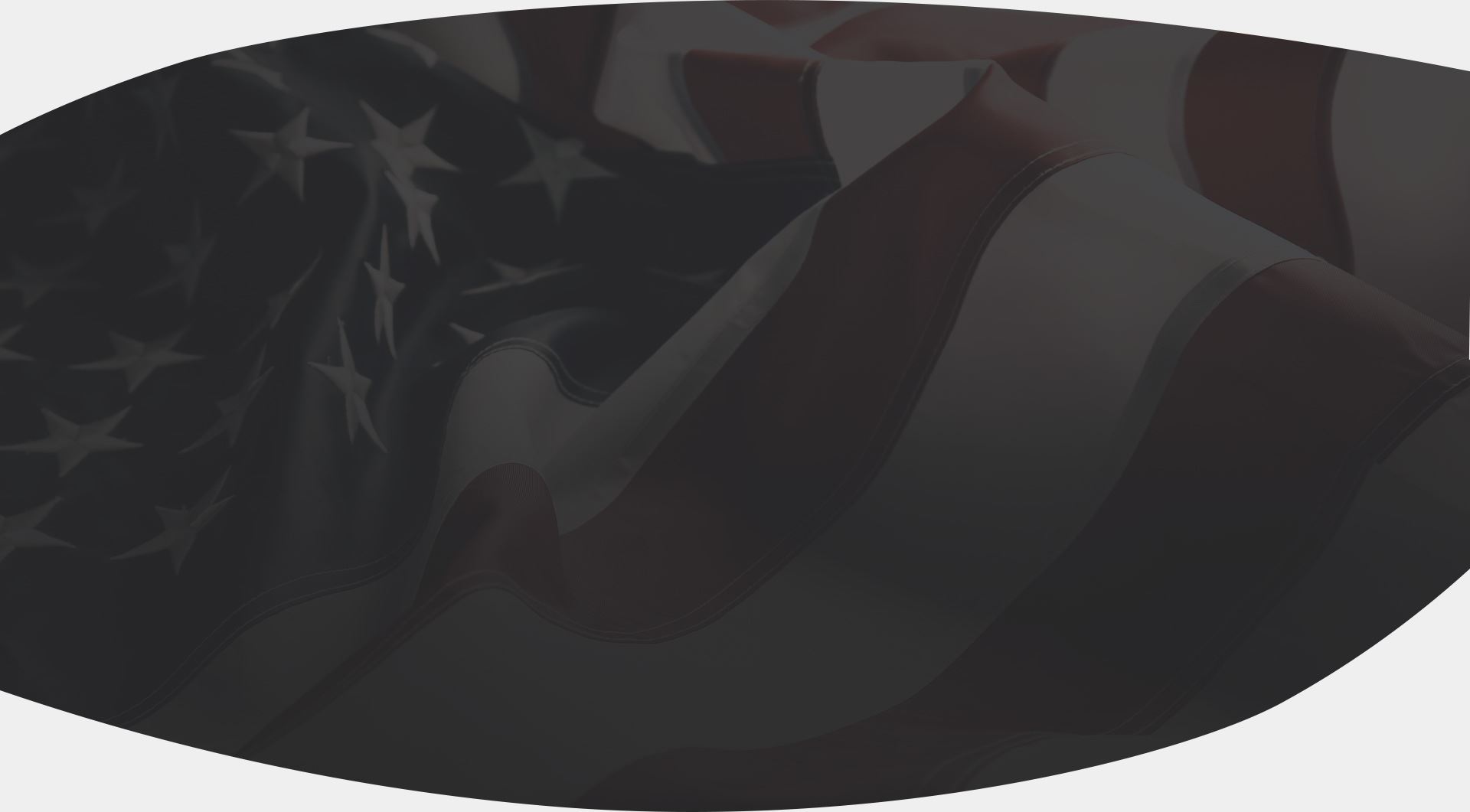 Stay Up To Date
Expert Tips for Your HVAC Systems Contact Us
Our team is here to answer your questions. Contact us today at 602-833-1591 or complete the form below.