Phoenix Arizona Permit Acquisition
Permits Although the architect typically handles the permit acquisition process, JL Finley Construction can do this on your behalf. We know all about the local ordinances, codes and regulations, and can guide you through the entire process. We will also arrange for city building inspections.
Whatever your air conditioning needs, call us today or contact us online. We look forward to having the opportunity to serve you! Call us Today at (602) 833-1591.
Financing Available
Call us at
(602) 833-1591

or contact us online to learn more about our financing options.

If you have an HVAC job that needs doing, call our team of friendly and courteous professionals to transform your air quality. We'll take all the necessary steps to make sure you're happy with our service.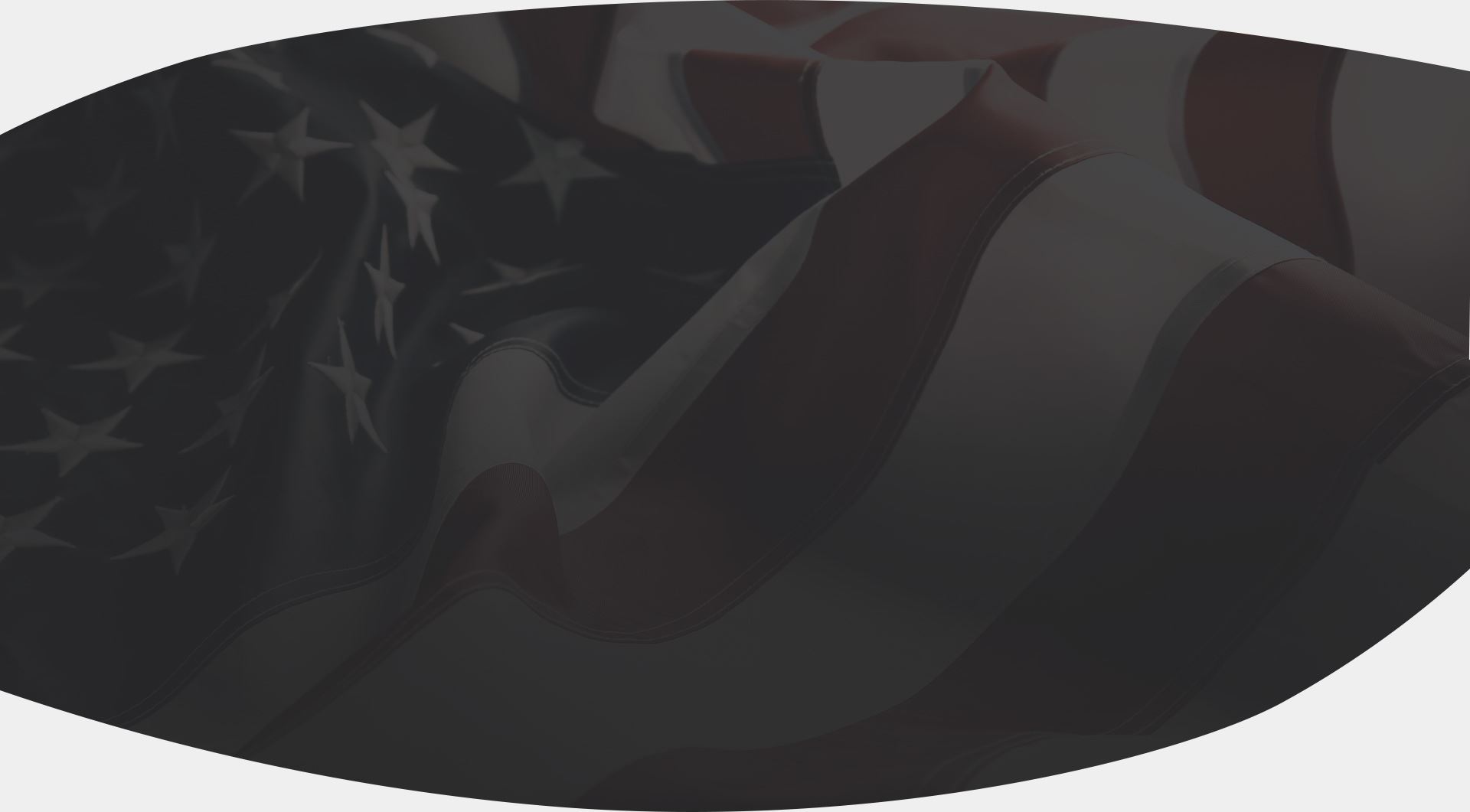 Stay Up To Date
Expert Tips for Your HVAC Systems Contact Us
Our team is here to answer your questions. Contact us today at 602-833-1591 or complete the form below.