Gilbert Arizona HVAC Air Conditioning & Heating AZ
Arizona HVAC Air Conditioning & Heating
At JL Finley Construction, we specialize in residential and commercial air conditioning services that include installation, repair and maintenance. Our friendly, experienced technicians bring their wide-ranging experience to every job and make customer satisfaction a top priority.
JL Finley Construction is an expert heating contractor, providing a broad range of heating services to our valued customers. As part of our comprehensive lineup of heating and cooling services, our heating repair, maintenance, and installation offerings are just one part of the commitment we make to keep our customers' homes and businesses comfortable year round. When the weather turns brisk and that winter chill is in the air, you'll be relieved to know you have JL Finley Construction technicians in your corner to troubleshoot, repair, maintain or replace your current heating system.
Expert HVAC Technicians In Arizona
At JL Finley Construction, we know just about everything there is to know about HVAC systems. That isn't because our HVAC technicians have magical powers. It's simply because our HVAC specialists have committed themselves to expending the time and effort necessary to undergo the comprehensive HVAC training that makes them so good at what they do. Our dedicated HVAC specialists also have extensive field experience handling each of the HVAC services they provide. One thing our customers may rest assured of is that our crew comprises of technicians who not only care, but who also thoroughly know their craft.
Financing Available
Call us at
(602) 833-1591

or contact us online to learn more about our financing options.

If you have an HVAC job that needs doing, call our team of friendly and courteous professionals to transform your air quality. We'll take all the necessary steps to make sure you're happy with our service.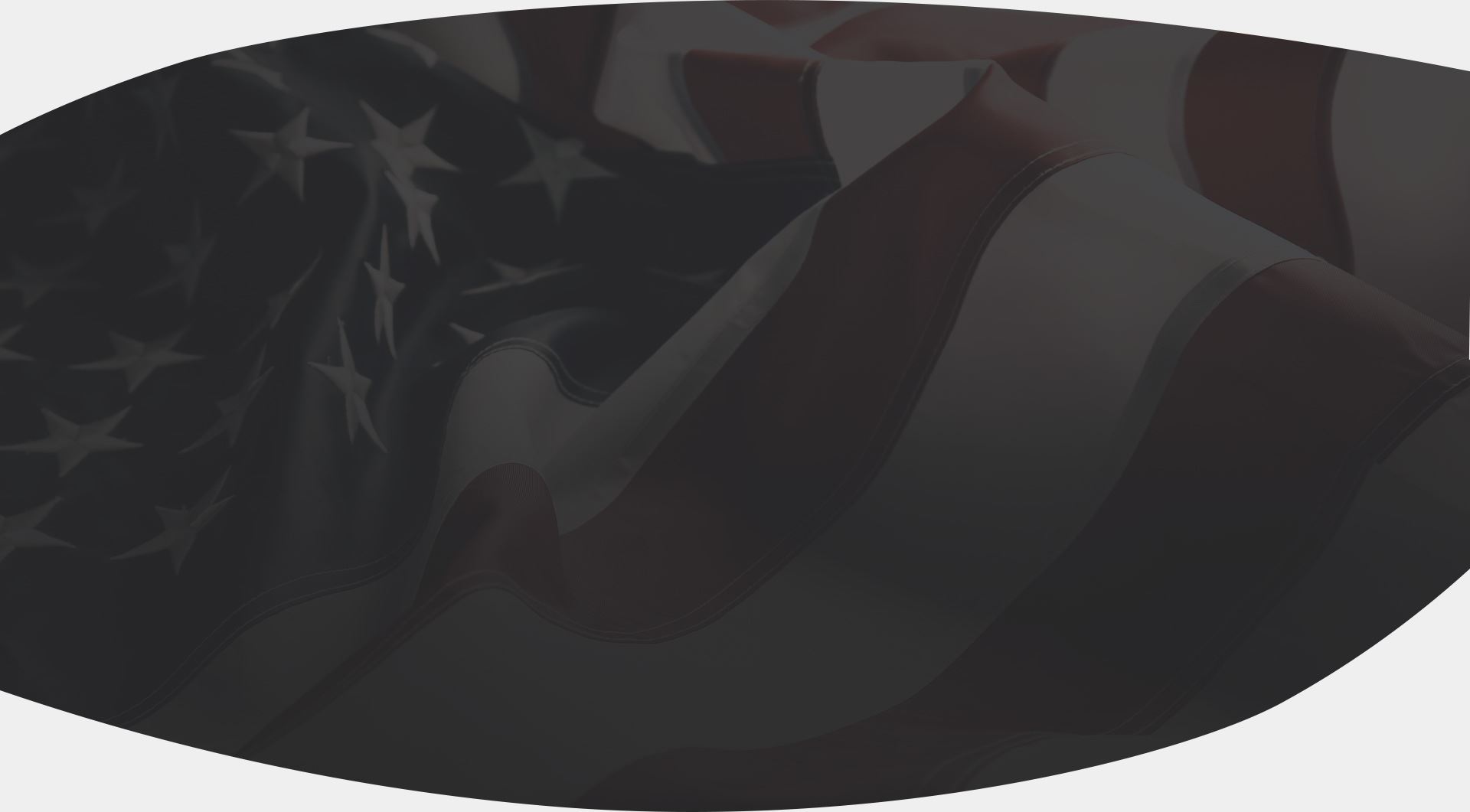 Stay Up To Date
Expert Tips for Your HVAC Systems Contact Us
Our team is here to answer your questions. Contact us today at 602-833-1591 or complete the form below.