Paradise Valley Arizona Government Contracting Services
Arizona Government Construction Contracting Services

We're dedicated to providing quality construction services for our clients in the Federal, State and Local Government Marketplace, including private sector.
JL Finley is a designated Small Business providing construction solutions for the commercial and government sectors. Based in Arizona, our team provides complete construction of single family, multi-family, condominiums, and apartments.
Government Projects

JL Finley takes pride in providing quality construction services and solutions. We view ourselves as your partner in achieving mission critical success.
We have all the necessary government permits, licenses and training to complete your government projects. Please call or email our team for more information regarding how we can fulfill your construction needs.
Financing Available
Call us at
(602) 833-1591

or contact us online to learn more about our financing options.

If you have an HVAC job that needs doing, call our team of friendly and courteous professionals to transform your air quality. We'll take all the necessary steps to make sure you're happy with our service.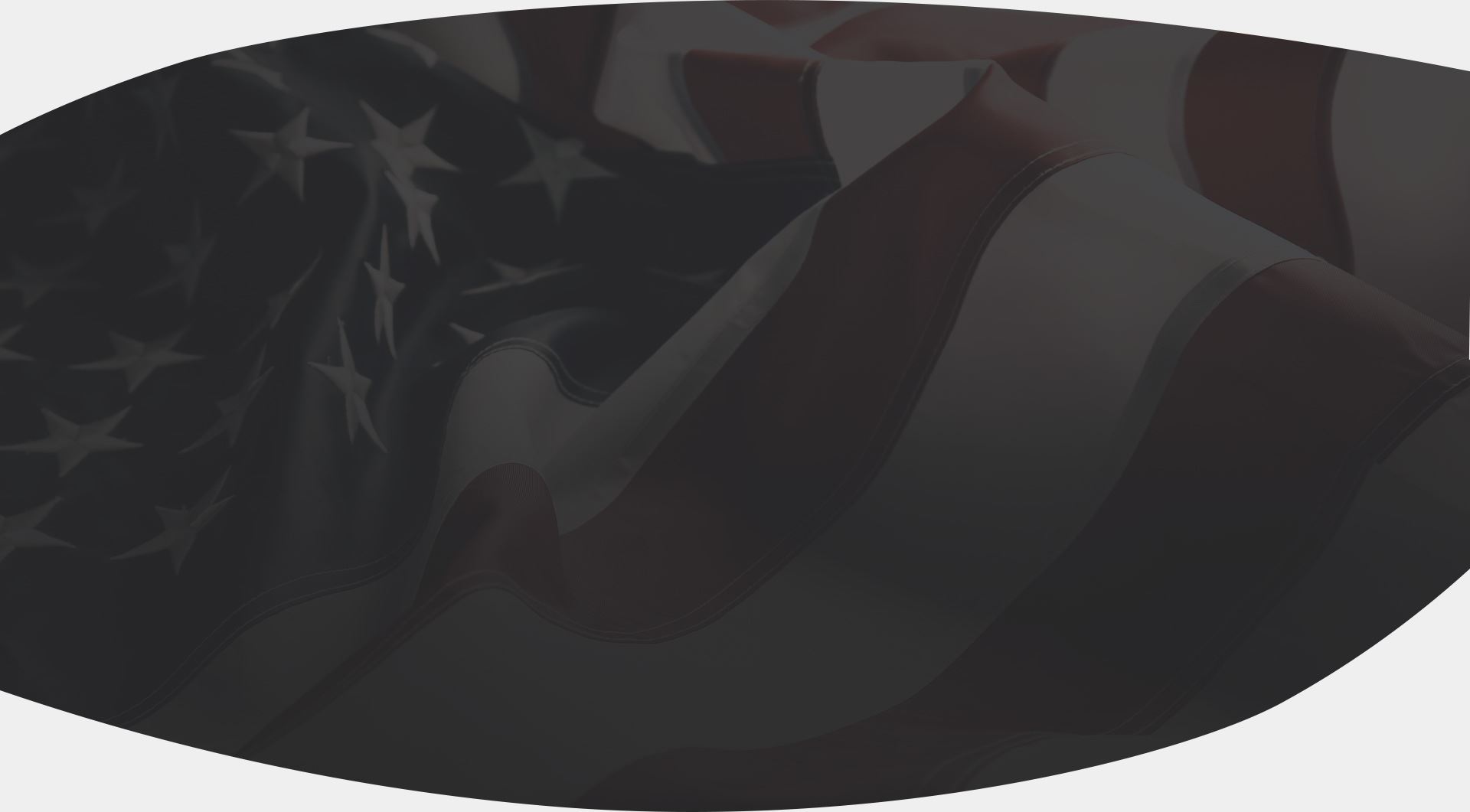 Stay Up To Date
Expert Tips for Your HVAC Systems Contact Us
Our team is here to answer your questions. Contact us today at 602-833-1591 or complete the form below.