Phoenix Arizona Fire, Flood, Wind, Mold, Hail Storm Damage Restoration Experts
Estimating & Management

JL Finley Construction is family owned and operated, with a deep commitment to both the community and the country. We're a multi-generational family of building restoration experts, and we've built up that expertise to what we have today: staff ready to continue its legacy of quality restoration service for homes, businesses, schools and more.
JL Finley Construction, no job is too big or too small. We specialize in commercial and residential property restoration. We can handle the job every step of the way, from cleaning up the damage debris to complete remodeling and rebuilding. We are a fully licensed, bonded and insured general contractor with the experience and knowledge to get your home, business, school, or commercial building restored to pre-event condition professionally and on time. All of our work is 100% guaranteed and our estimates are always FREE. Contact us for your FREE repair or restoration estimate today!
Whatever your air conditioning needs, call us today or contact us online. We look forward to having the opportunity to serve you! Call us Today at (602) 833-1591.
Financing Available
Call us at
(602) 833-1591

or contact us online to learn more about our financing options.

If you have an HVAC job that needs doing, call our team of friendly and courteous professionals to transform your air quality. We'll take all the necessary steps to make sure you're happy with our service.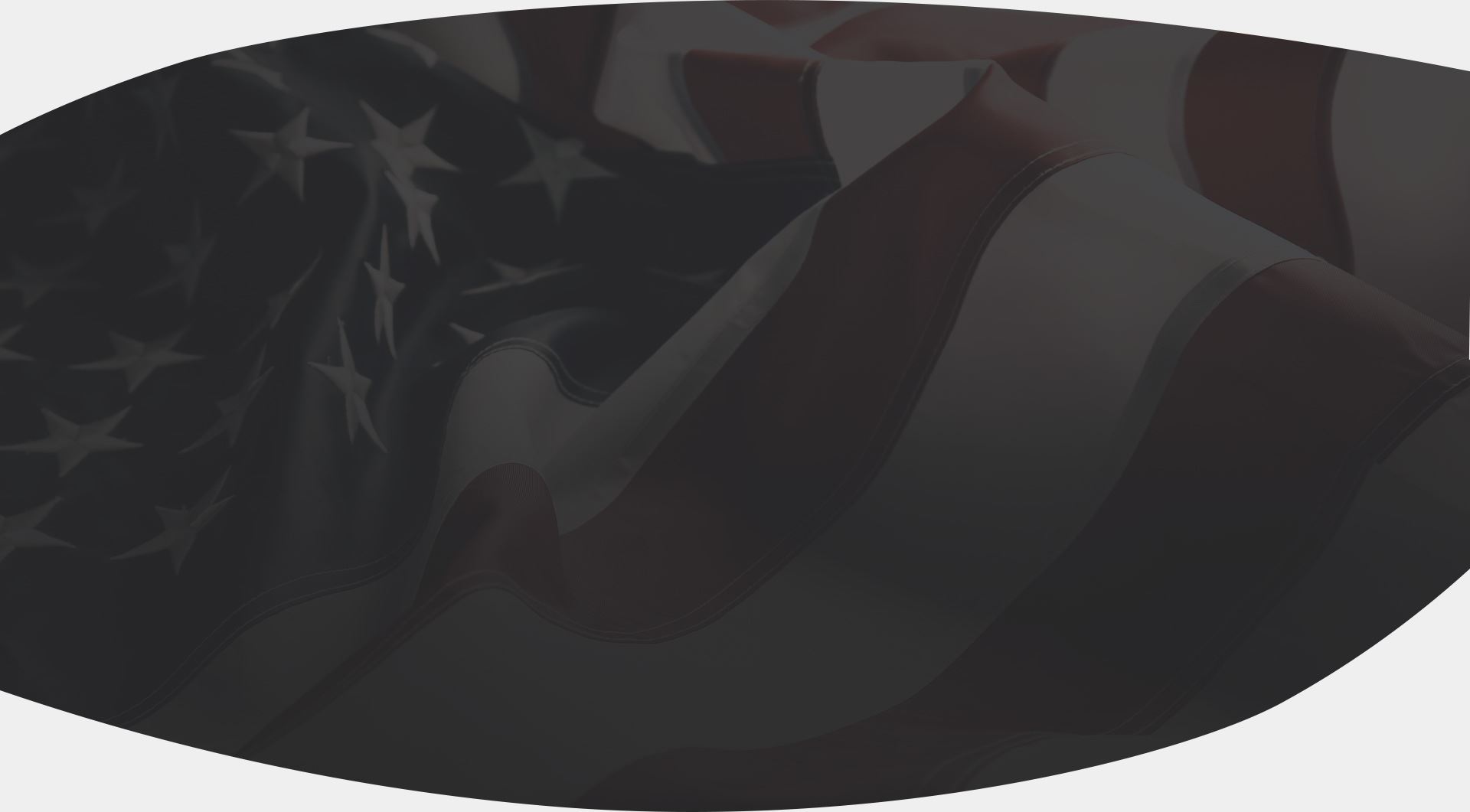 Stay Up To Date
Expert Tips for Your HVAC Systems Contact Us
Our team is here to answer your questions. Contact us today at 602-833-1591 or complete the form below.