Phoenix Arizona HVAC Installation Service and New Construction
HVAC Installation Service and New Construction
At JL Finley Construction, we bring you quality craftsmanship with every residential and commercial HVAC installation service. Whether you require installation for a new construction project or to replace your current HVAC system, our residential and commercial HVAC installation teams will complete your job with the utmost efficiency and precision. On every job, you can expect our technicians to:
Assess your needs and determine the scope of your project
Work with you to ensure that your equipment is adequate for your needs
Calculate the system capacity you require before you purchase your new equipment
Interface with architects, designers and construction crew leaders, as needed
Complete your HVAC system installation correctly and in a timely manner
Test, inspect and ensure that your system is working optimally before closing out your job
Financing Available
Call us at
(602) 833-1591

or contact us online to learn more about our financing options.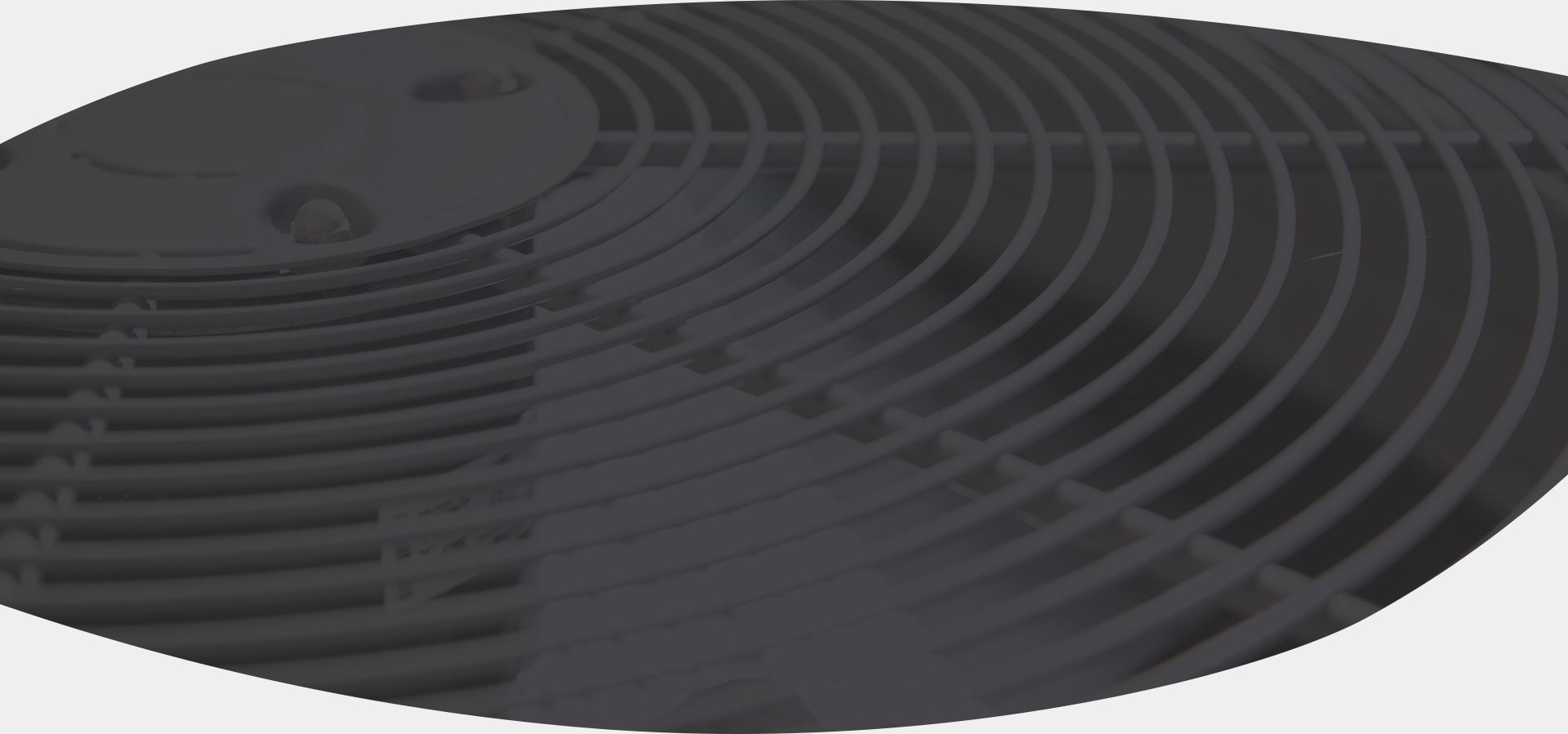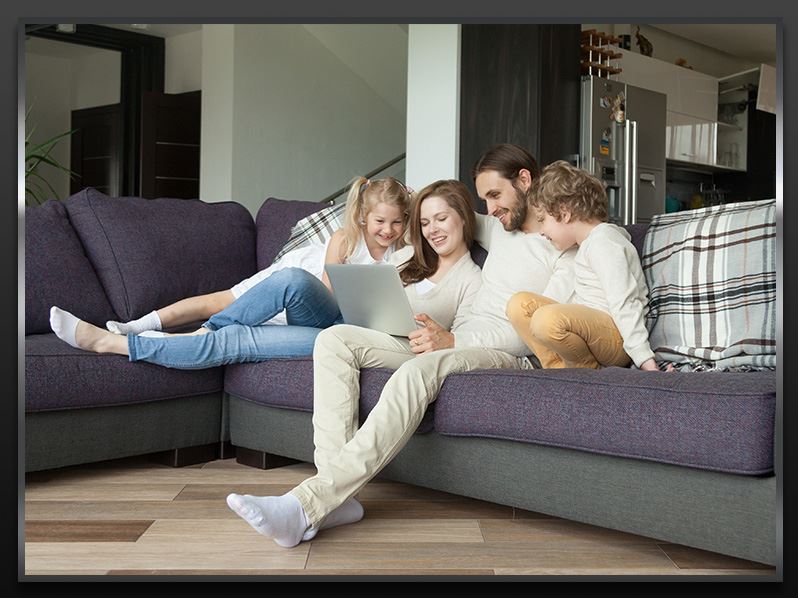 HVAC Contractors Phoenix, AZ
In today's residential and commercial indoor comfort market, many HVAC contractors are vying for your attention and competing for your business, sometimes with empty promises. That's why our customers in Phoenix and the surrounding areas will want to find a contractor with a track record of outstanding service whose team has the skills to do top-notch work for your home or business. At JL Finley Construction, our factory-trained, NATE-certified HVAC repair, maintenance and installation technicians bring you the required expertise that keeps these complex systems running optimally so they can provide maximum all-around comfort.
At JL Finley Construction, our founder and resident expert Josh FInley has been in the industry since 2007. This is exactly the kind of experience you want to find in a heating and air conditioning contractor.


If you have an HVAC job that needs doing, call our team of friendly and courteous professionals to transform your air quality. We'll take all the necessary steps to make sure you're happy with our service.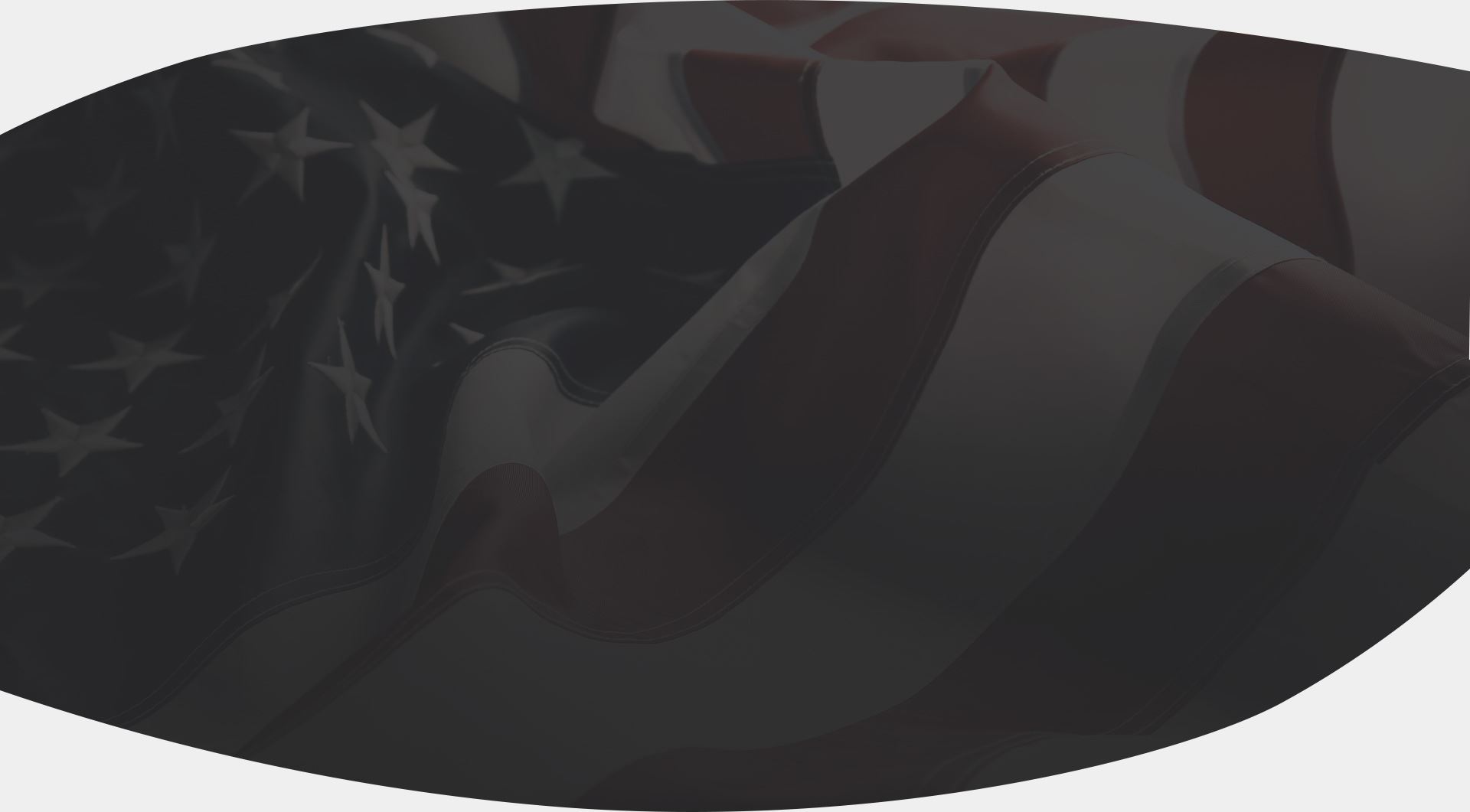 Stay Up To Date
Expert Tips for Your HVAC Systems Contact Us
Our team is here to answer your questions. Contact us today at 602-833-1591 or complete the form below.