Phoenix Arizona Residential and Commercial New Construction Contractors
Residential and Commercial New Construction Contractors
Be it a new home for your family, a new space for your business, a new Kitchen or Bathroom, or a renovation project of any kind, JL Finley Construction, a Remodel Contractor Phoenix AZ, can help make your vision a reality. We recognize you have a choice of construction companies in Arizona, which is why we work tirelessly to deliver the quality and customer service you deserve. We have a rich history of quality craftsmanship in our projects, and there's a reason for it.
As a state licensed general contractor in Arizona, JL Finley Construction can provide you with new construction services for any residential or commercial project. We have an excellent Management Team that will be happy to assist you with fine design, engineering, architectural drafting, interior design, and project management.
As one of central Arizona's premier general commercial contractors, we can handle all of your new construction needs, including:
Office

Medical

Retail

Industrial

Municipal
But JL Finley Construction doesn't stop there. For your new home construction project, we bring the same quality, design, and efficient project management as a Phoenix Arizona residential contractor.
Financing Available
Call us at
(602) 833-1591

or contact us online to learn more about our financing options.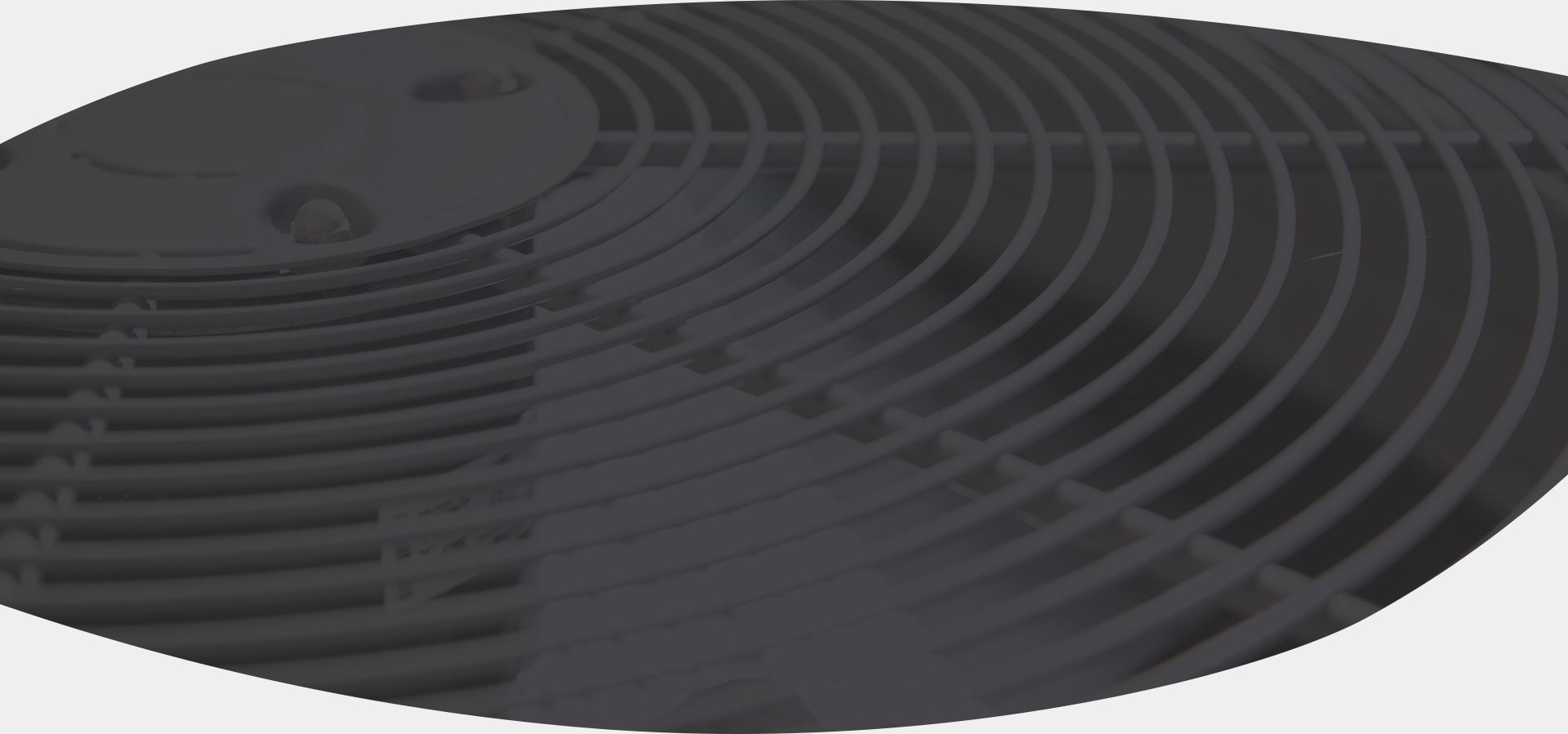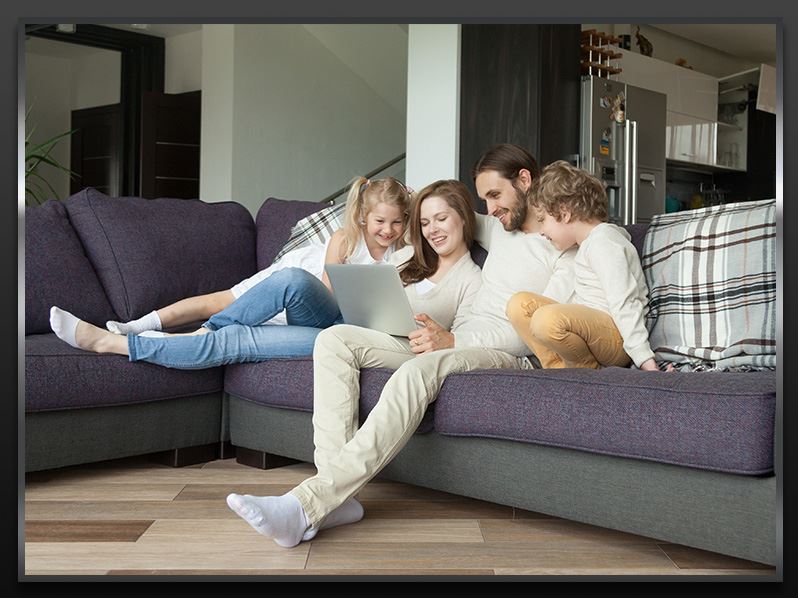 Residential/Commercial Remodeling

Just some ideas of what remodeling we can do for you…
• Kitchens & Bathroom renovations
• Residential and Commercial Additions
• General residential remodeling
• Commercial Reception Area, Conference Room Remodeling, etc.
• General Commercial remodeling
• Garage/Lanai conversions
• Historic home restoration
• Repair and maintenance work
• Single trade projects (windows, painting, flooring, etc)
Whatever your air conditioning needs, call us today or contact us online.
We look forward to having the opportunity to serve you! Call us Today at (602) 833-1591.


If you have an HVAC job that needs doing, call our team of friendly and courteous professionals to transform your air quality. We'll take all the necessary steps to make sure you're happy with our service.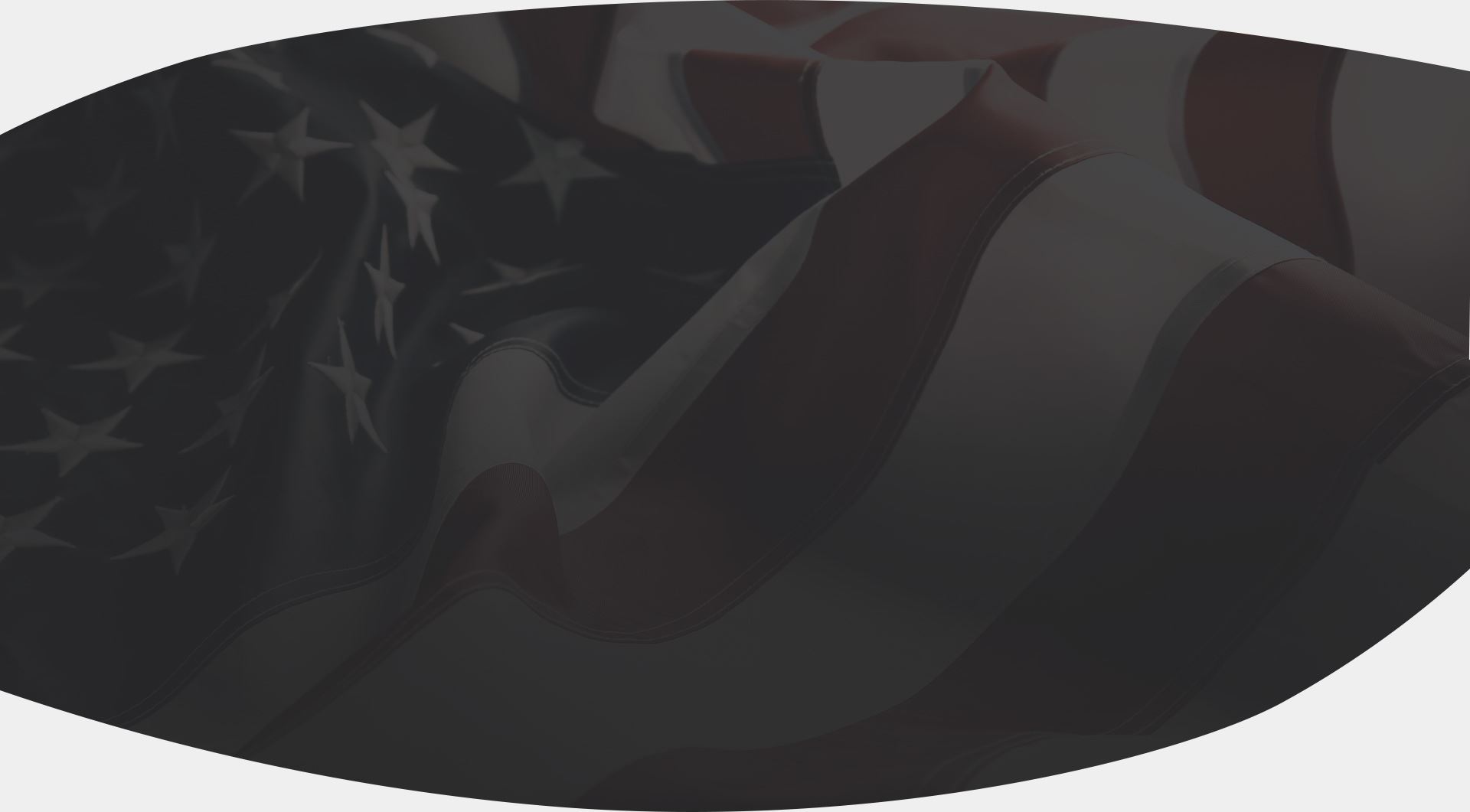 Stay Up To Date
Expert Tips for Your HVAC Systems Contact Us
Our team is here to answer your questions. Contact us today at 602-833-1591 or complete the form below.